In Syria, noticed the "explosive" T-72 "Ural"
Syrian army uses outdated version in battles with terrorists
tanks
T-72 "Ural", which are very dangerous for their crews, writes
Messenger of Mordovia
.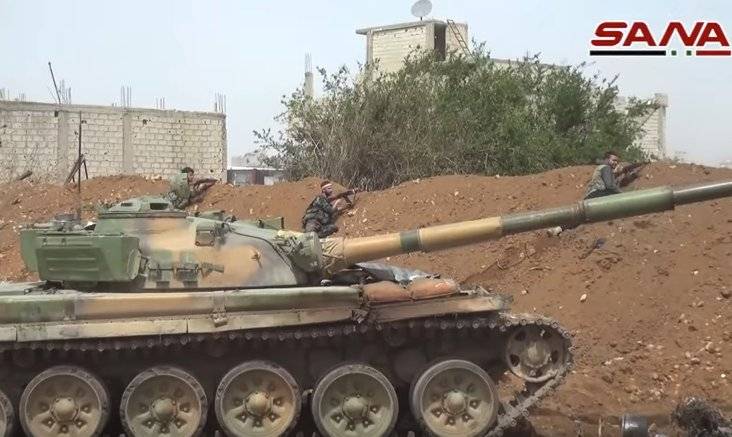 "The fact is that this very early version of the T-72 model of the mid 70-s is very unreliable by modern standards, armor. In addition, the fire protection systems have long since developed their resource and, according to military experts, these tanks are real bombs on tracks, "says Dmitry Lemeshko's publication.
According to him, a good hit "leads to the explosion of poorly protected ammunition, and the car, as a rule, turns into a pile of scrap metal," which happened more than once.
There were, of course, unique cases in which obsolete armored vehicles "caught" rocket-propelled grenades without serious consequences. But such cases can be considered an exception.
According to the characteristics of survivability, these variants of T-72 essentially lose to tanks T-55AB and T-62М. "Therefore, Syrian tankers fighting on such vehicles can be considered real heroes ... or suicide bombers," the author concludes.