Russia used its role in Syria to strengthen its naval capabilities in the eastern Mediterranean, causing the region to be "overwhelmed" by the Russian presence, said the head of the NATO Combined Forces Command in southern Europe, James Foggo, The Washington Post writes.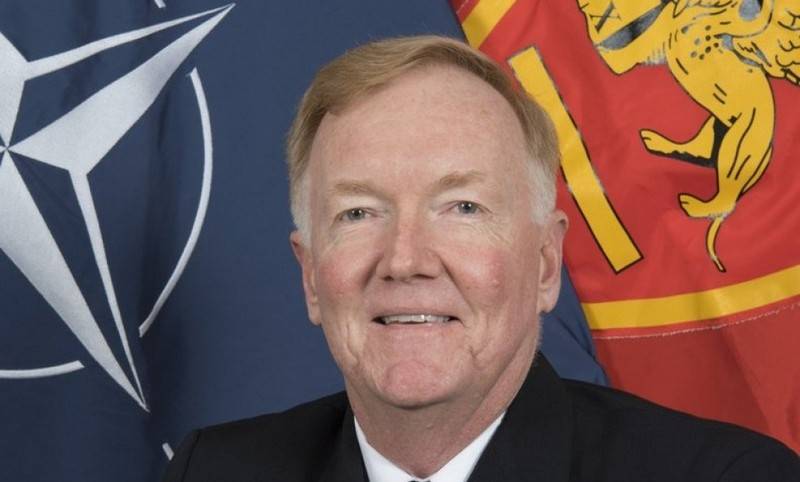 Russian President Vladimir Putin took advantage of the desperate position of Syrian President Bashar Assad to strengthen Russian military power outside Syria
- stressed Foggo
The Russian naval base in Tartus was founded under Bashar Assad's father, but only recently, Foggo told the American edition, Russia sent there a large number of aircraft and ships.
In addition, Foggo noted regular "unsafe or unprofessional" incidents involving Russian aircraft in the region. According to him, the eastern Mediterranean is becoming more and more "overloaded" by Russian ships.
This is what we have to cope with as a professional naval force.
- summarized Foggo.