American "Hawk" again conducted reconnaissance over the Donbas
A strategic unmanned aerial vehicle of the US Air Force RQ-4B Global Hawk on Monday made a long flight over the Donbas, several times approaching the Russian borders, reports
RIA News
ItaMilRadar flight tracking service message.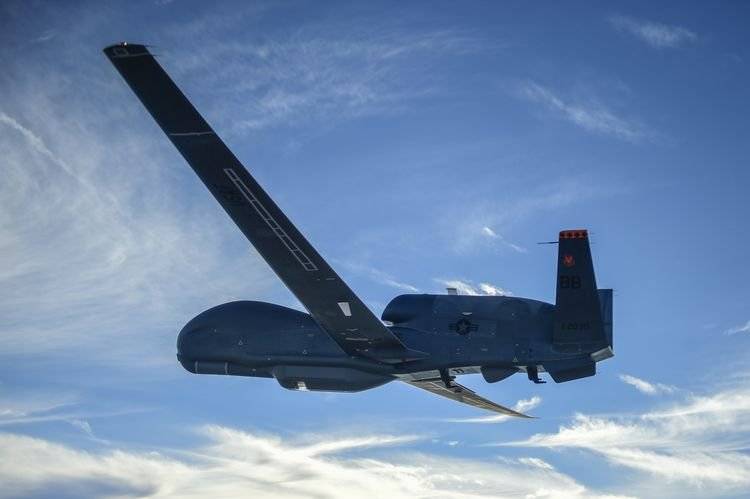 According to the resource, "the drone with the hull number 10-2043 took off from the Sigonella airbase in Sicily even at night and in the area of ​​two hours of the day was above the Donbas near Slavyansk".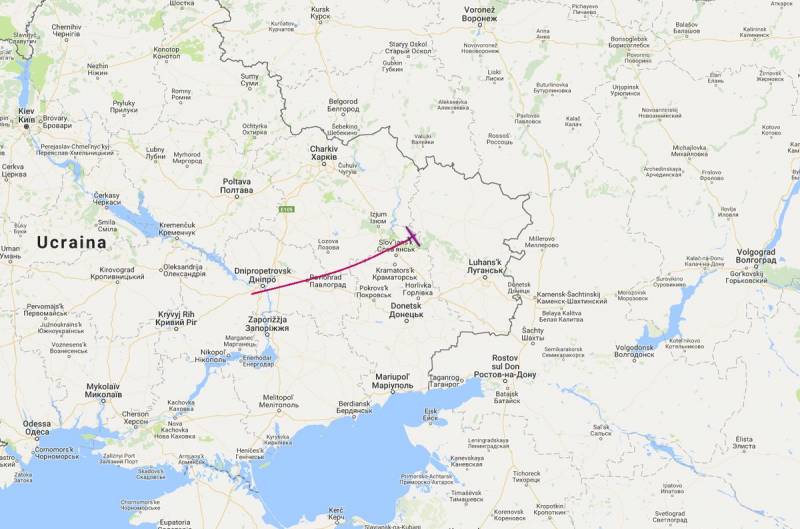 Being in the airspace above the territory controlled by Kiev at an altitude of about 15,3 thousand meters, the American UAV made at least eight flights along the line of demarcation. At the same time, he also flew several times a distance 35-55 km to the Russian border in the Belgorod, Voronezh and Rostov regions.
According to the report, a little earlier, the other RQ-4A Global Hawk, also seen over the Donbas, was heading for the Rostov region.
Recall that American strategic
Drones
of this type are regularly used for reconnaissance near the Kaliningrad, Leningrad and Pskov regions, the coast of Crimea and the Krasnodar Territory, as well as the territories of the DPR and LPR, Syria and Russian bases located there.
https://twitter.com/ItaMilRadar