RBC, citing its own sources, reports on a meeting that was held by the candidate for the post of Prime Minister Dmitry Medvedev with the deputies of the United Russia faction in the State Duma. The meeting was dedicated to candidates for government positions. In particular, according to the source of RBC, Medvedev proposes that the current Minister of Finance Anton Siluanov be appointed First Deputy Prime Minister.
It is proposed to appoint Tatyana Golikova as vice-premier in charge of social issues, including health issues.
Leave Dmitry Medvedev in the government is going to Vitaly Mutko, while transferring to another front: Deputy Prime Minister for Construction.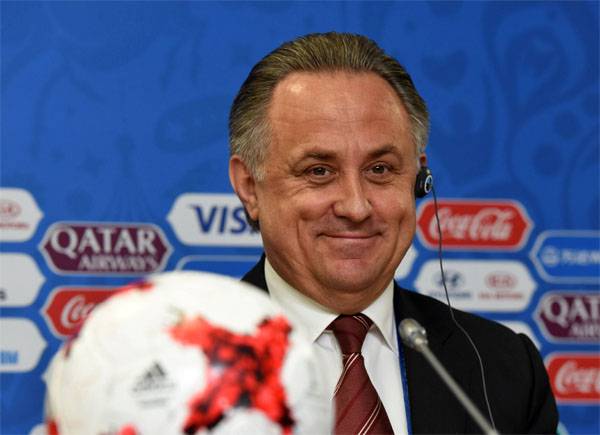 Alexey Gordeyev, the former governor of the Voronezh Region (and before that the former head of the Ministry of Agriculture), is invited to sit in the chair of the vice-premier for agriculture. It was proposed to appoint Dmitry Kozak as deputy chairman of the government for industrial and energy issues. And the post of deputy head of the Cabinet on transport is proposed to be given to Maxim Akimov, who was the first deputy head of the government staff.
The material stated that the name of Dmitry Rogozin in the lists does not appear.
It was noted that Olga Golodets will remain in the government as deputy prime minister.