President Nursultan Nazarbayev of Kazakhstan has signed a law ratifying the protocol on amending the intergovernmental agreement with the United States on the provision of commercial railway transit of special cargo through Kazakhstan in connection with the participation of the United States in the stabilization and reconstruction efforts in Afghanistan, the Kazakhstan Pravda newspaper reported on Saturday.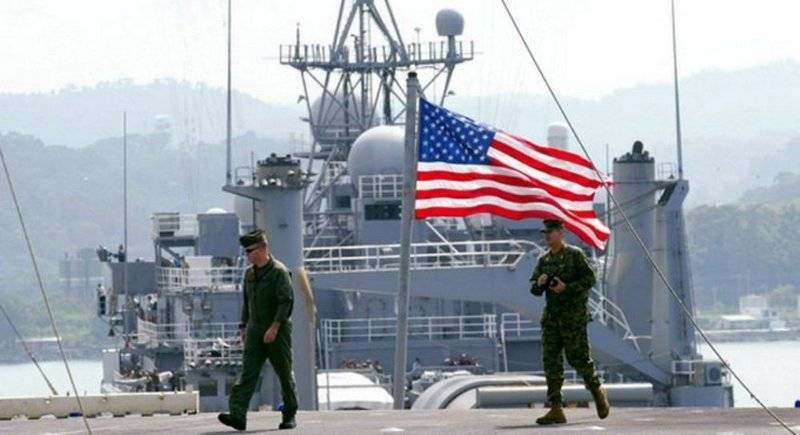 The protocol is signed in New York on September 21 2017. They are supplemented with check points for commercial railway transit of special cargo and accompanying personnel - these are the ports of Aktau and Kuryk.
As previously explained to the Ministry of Foreign Affairs of Kazakhstan, the US side requested a change in the current transit route for special cargo to Afghanistan. The main material supply route for the US contingent in Afghanistan passes through Pakistan, however, due to military-political instability and existing differences in bilateral relations, the American side is working on an alternative route: from Azerbaijan through the Caspian Sea to the ports of Aktau and Kuryk and further by rail through Uzbekistan.
In Astana, it was noted that the protocol will have a positive impact on the development of the transit transportation system and will continue to develop the logistics infrastructure of Kazakhstan.