The US remains seriously concerned about Turkey's decision to acquire the Russian anti-aircraft systems C-400,
Kommersant
Statement by State Department spokesman Heather Nauert.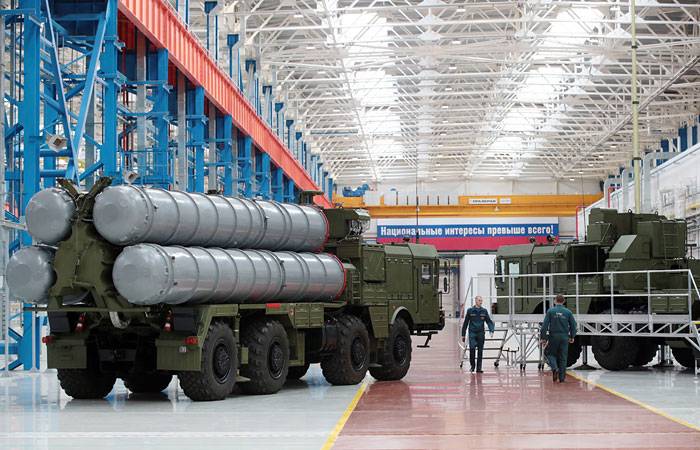 In accordance with agreements with NATO - and Turkey is a member of the alliance - they must only purchase weapons and other means that are compatible with the rest of the NATO partners,
Nawert told reporters.
We do not believe that here (the C-400 and the armament of the alliance) have compatibility,
she added.
At the same time, the official refused to comment on the words of US Assistant Secretary of State Wess Mitchell that "the C-400 purchase transaction may adversely affect Turkey's participation in the program of the American F-35 fighter".
Recall, the contract for the supply of Ankara ZRS C-400 worth about $ 2,5 billion was signed in July 2017 year. Deliveries were scheduled to begin in March 2020. However, later, Ankara and Moscow agreed to speed up the process and begin deliveries in the summer of next year. All this time after the signing of the agreement, Washington is trying to convince the Turkish authorities to abandon the Russian C-400.