Currently, around 5-ti American troops are stationed in Iraq and Syria,
RIA News
Pentagon spokesperson Dana White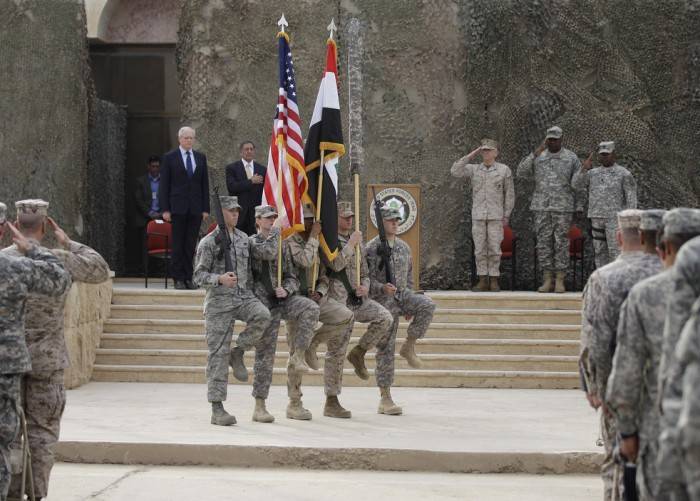 Our number in Syria and Iraq is about five thousand,
White told reporters during a briefing.
This number is approximately
she added.
At the same time, the representative of the military department refused to name the number of troops in each of these countries.
Recall, the United States and the coalition of Western countries led by them, since November 2014, has been conducting an anti-terrorist operation against the Islamic State (IG, banned in Russia) on the territory of Iraq.
In late April, the Pentagon announced the end of major operations against ISIS in Iraq.
In Syria, the Americans are also under the pretext of fighting terrorism, but without the consent of the local government.