Western edition
Financial Times
It comes out with a material that says that the sources of the newspaper "are aware of the upcoming important post to Alexey Kudrin." The publication, citing unnamed sources, writes that Kudrin, "is likely to head the structure that will be associated with the implementation of Russia's economic strategy, and will also be responsible for Russia's economic relations with Western countries, including the US and EU countries."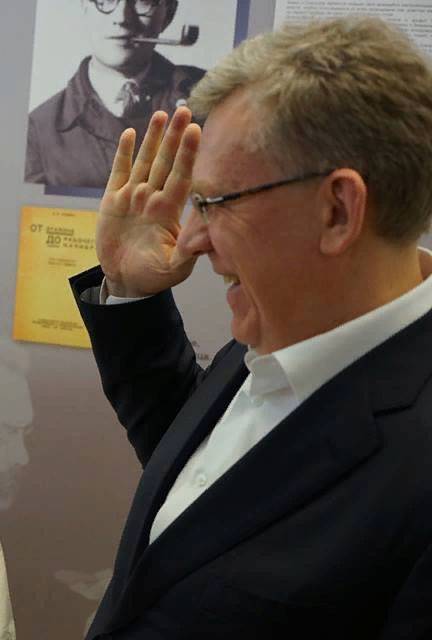 The submission states that the former Minister of Finance of the Russian Federation "may receive his new post already before the president's inauguration."
Recall that at the moment, Alexei Kudrin, heads the Center for Strategic Research.
FT writes that the appointment of Kudrin to the position mentioned above should look like a signal that Russia is ready to compromise with the West.
Usually, after such publications, journalists from major Russian media ask Dmitry Peskov to comment on materials that appeared in the foreign press. For the day, Peskov commented on another article in foreign publications, where it was stated that the authorities plan to spend 10 trillion rubles on the development of the economy and social sphere. According to Peskov, "in the documents that will lay down on the table in front of the president, there is a different amount."