The fishing industry in Latvia, as well as in other Baltic countries, has generally died, reports
RIA News
statement by the head of the Fishery Information Agency, Alexander Savelyev.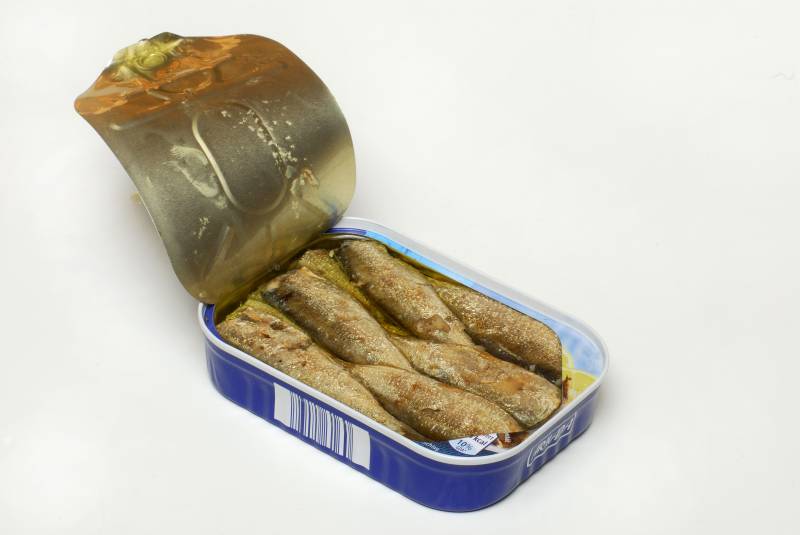 According to Savelyev, there is no need to talk about the survival of "sprat" production without the Russian market - it is doomed to "bankruptcy and wilting."
This is explained by the fact that the EU does not intend to support the fishing sector of the Baltic countries, since it is not profitable for Western Europe to make them competitive.
Grants, which insist on the company and the authorities of Latvia, do not come from the European Union and are unlikely to do. It would be naive to believe that taxpayers in Germany, France, and the UK will support the fishing industry in the outskirts of the European Union, let alone strengthen it and raise competitors. Russia is the only market for these products.
said the expert.
According to him, "Latvia continues to use the worn out fleet inherited from the USSR", since it does not have the funds for the construction of new ships.
They are deprived of the opportunity to go on a long voyage, it remains to fish in coastal waters, the efforts are in fact doomed,
Saveliev added.
He stressed that Russian producers today fully satisfy the demand for sprats, which also reduces the chances of Balts to return to this market.
A lot of enterprises have earned in the Far East, in the Crimea, in the Kaliningrad region, in the Caspian Sea. In Russia, produced a huge number of sprats, blocking the necessary demand. Therefore, the Baltic companies do not have a chance to return to this market and compete with Russian manufacturers.
concluded the expert.
Earlier it was reported that in 2017, the losses of the fish processing company Brvais vilnis doubled and reached € 1,122 million. The reasons were steel, including Russian counter sanctions.