Husites knocked out Abrams tank in Saudi Arabia
Representatives of the armed Hussite formations destroyed the tank of Saudi troops in Saudi territory. According to the Huthit command, the Abrams tank was located a few hundred meters from the territory of Yemen and was ready to fire. As a result, the Hussites were the first to fire, and the Abrams, who was in the province of Jizan (Saudi Arabia), was destroyed by an anti-tank missile system.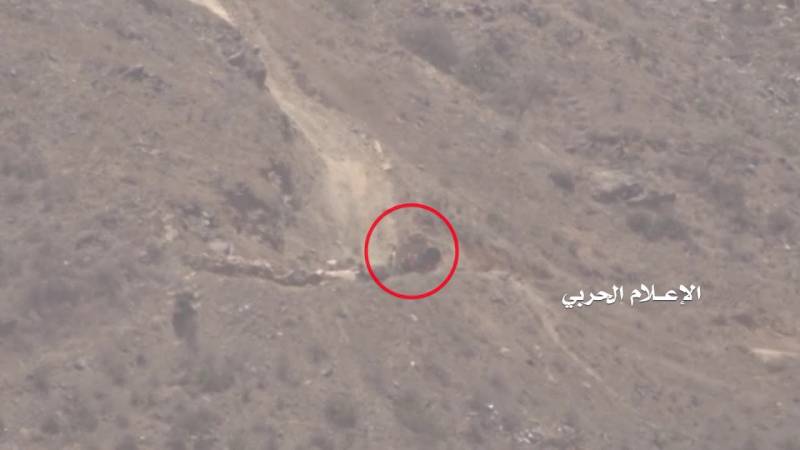 The command of the armed forces of Saudi Arabia reports that the shelling by the Houthis led to the death of the 4's soldiers. Also added that two more people were injured and were taken to the nearest hospital.
This is far from the first loss
tank
"Abrams" by the armed forces of Saudi Arabia. However, before this attack on the armored vehicles of the kingdom, most often were carried out on the territory of Yemen, which is occupied by the Saudi army. Recently, the Hussites have stepped up shelling of Saudi territory, using ballistic missiles. Not so long ago, several such missiles were attacked by Riyadh, and then Patriot air defense systems worked, to put it mildly, not in the best way for the Saudis.