The Russian Su-27 fighter intercepted a Boeing P-8 Poseidon anti-submarine patrol aircraft in the skies above the Baltic, the American television channel CNN reported.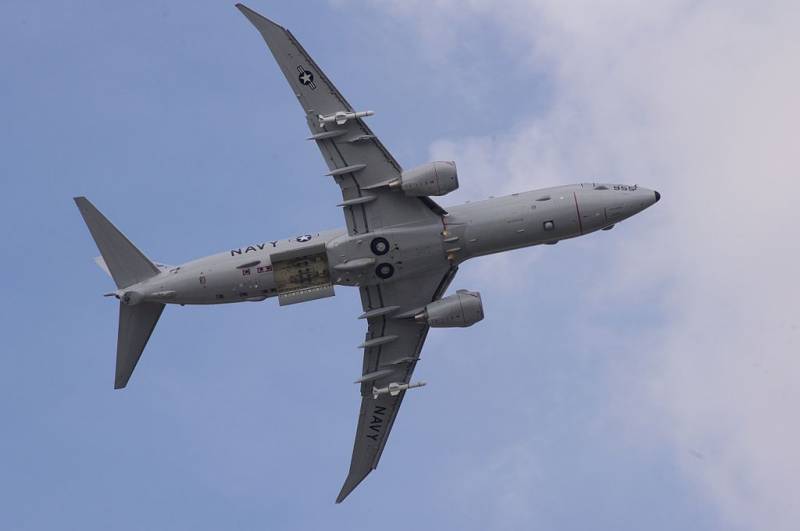 The incident occurred on May 1 in international airspace over the Baltic Sea.
According to the channel, referring to a military source, "the Russian fighter flew about 6 meters from an American plane."
According to the interlocutor, "rapprochement lasted about 9 minutes."
The source described the situation as "safe but unprofessional."
The representative of the US Navy, who commented on this report, noted that in terms such as "unprofessional" such cases on
navy
do not classify: aircraft rapprochements, as a rule, are characterized only as safe and unsafe. The described case refers more likely to the second option. American pilots, apparently, continue to believe that their flight should take place exclusively on their terms, even if it is carried out thousands of kilometers from the US coast