The visit of the Polish Minister of Defense Mariusz Blaszczak to Washington should result in an increase in the US military presence in the country. If initially we were talking about the NATO battalion in Poland and about three battalions in the Baltic countries, now we are talking about a new increase in the strength of the NATO military contingent. So, last Friday, 2,8 thousand NATO troops were transferred to Poland, of which 2,3 thousand were Americans. Together with them, over a thousand different units of military equipment were imported into the country, including
Tanks
and helicopters. It is reported by the Polish newspaper
Republic
.
In Washington, visited by Blashchak, the American authorities praised the Polish partners for deciding to raise the bar for financing the military component from 2-s to 2,5 percent of GDP. It is noteworthy that the President of the United States, Trump, praised Poland for such a step in the presence of German Chancellor Angela Merkel, making it clear that she should correspond to her geographical neighbor.
According to Blashchak, the increase in expenditures on the military component, as well as the deployment of an additional NATO contingent in Poland "should become a signal to Russia."
Against this background, there are reports from the United States that American marines have begun using Russian Mi-24 and Mi-17 helicopters in exercises. The press service of the US Marine Corps says that these helicopters will imitate reconnaissance and attack, including at air targets. In particular, communication signals are scanned.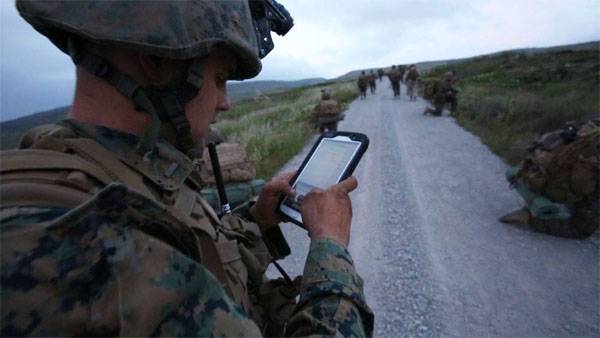 It is noted that in this way, the US Marines will study the functionality of the "potential enemy" helicopters and "will be able to counteract them."