In the American Seattle, the Russian tricolor was removed from the Russian consulate. With obvious rapture in victory. The US Foreign Ministry said that the Russian flag on the territory "is now inappropriate."
RIA News
cites a comment from a US State Department official:
In accordance with the Vienna Convention on Consular Relations, the United States withdrew its consent to the opening and operation of the Russian consular office in Seattle 1 on April 2018. From this point on, the residence of the Consul General no longer possesses the status of the residence of the head of the consular mission and leaving the waving Russian flag there is inappropriate.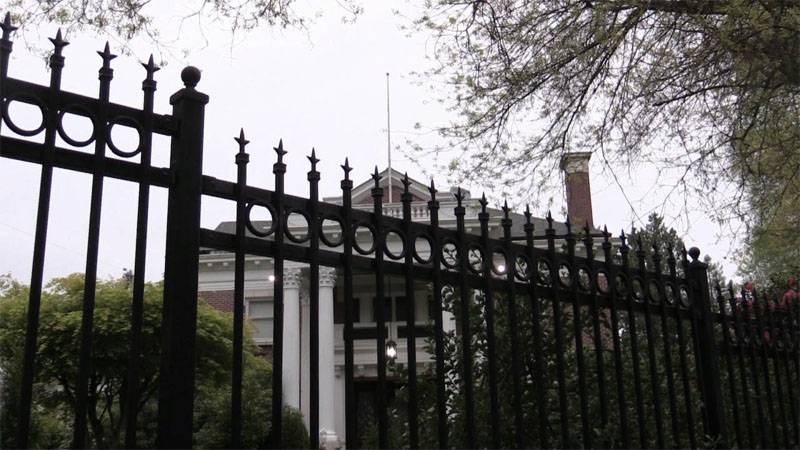 From the statement of the US State Department:
The flag of Russia was lowered with respect.
It is noted that the Russian flag has already been sent to the embassy of the Russian Federation in Washington.
Previously, 60 Russian diplomats were expelled from the United States (apparently, also with respect), of whom 12 are representatives of the Russian permanent mission to the UN. The very fact of expulsion of the staff of the Russian Federation mission to the United Nations suggests that the United States regards this mission as self-controlled, which is not so far from today's reality.
We remind that earlier in Moscow "tough" retaliatory measures were proposed up to the assignment of the official address "North American Dead End, 1" to the territory of the US Embassy. But, apparently, in Moscow decided that this is "not in partnership."