The short-range Tor-M2DT brigade complex of the short-range anti-aircraft missile system to perform tasks in the Arctic is planned to be delivered to the troops until November, Interfax reports, citing a military source.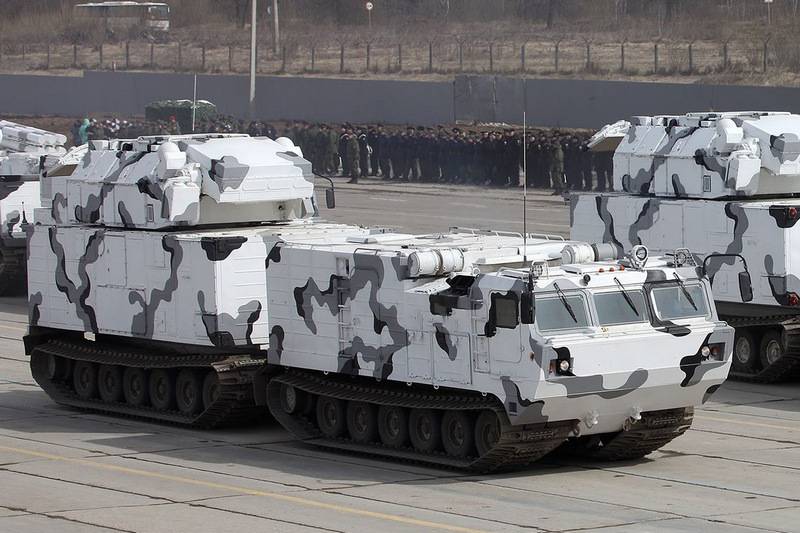 State tests of the Tor-M2DT air defense system should be completed in the first half of this year.
Top-M2DT is an arctic version of the Top-M2 complex mounted on DT-30 two-link track-type conveyors.
These complexes have a unique maneuverability, can overcome ditches, swim, do not lose their performance in the 50-degree frost. The 16 complex consists of vertical-launch anti-aircraft missiles with a range of damage up to 12 km and an altitude range up to 10 thousands of meters
- Reported earlier in the Ministry of Defense of the Russian Federation.
The air defense missile system is capable of simultaneously firing at four air targets attacking from various directions.
Former commander of the North
fleet
Russian Federation Nikolai Evmenov said that the combat capabilities of the troops stationed in the Arctic will be increased.