The US administration is ready to discuss building up the US military presence in Poland, reports
Lenta.ru report
Pentagon chief James Mattis statement.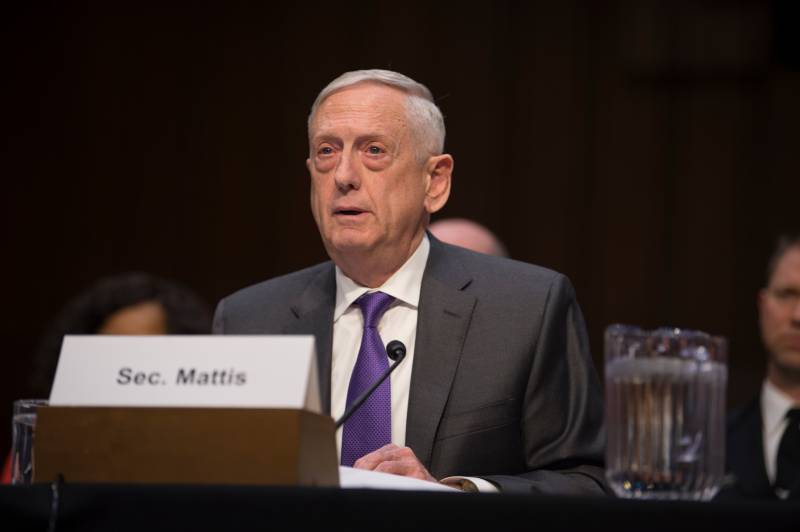 Poland is our NATO ally (...). Therefore, we are always open to such discussions,
Mattis said before meeting with his Polish counterpart, Mariusz Blaszczak.
He added that the alliance's decision on the deployment of troops "is made in accordance with the security needs."
In recent years, the Polish authorities have repeatedly expressed the hope of an increase in the US military contingent in the republic.
In late March, it became known that Warsaw had signed a contract for the deployment of American Patriot (Phased Array Tracking Radar to Intercept On Target) missile defense systems in the country.
Delivery of the first complex is expected in 2022 year. The entire batch will include 16 launchers, 4 radar and 208 missiles.