Who wants - he will come. The Kremlin explained the rules of the invitation to the Victory Parade
The Russian authorities are not planning to prepare special invitations for the heads of other states to the 9 May celebrations, they are open to everyone, said Russian presidential spokesman Dmitry Peskov.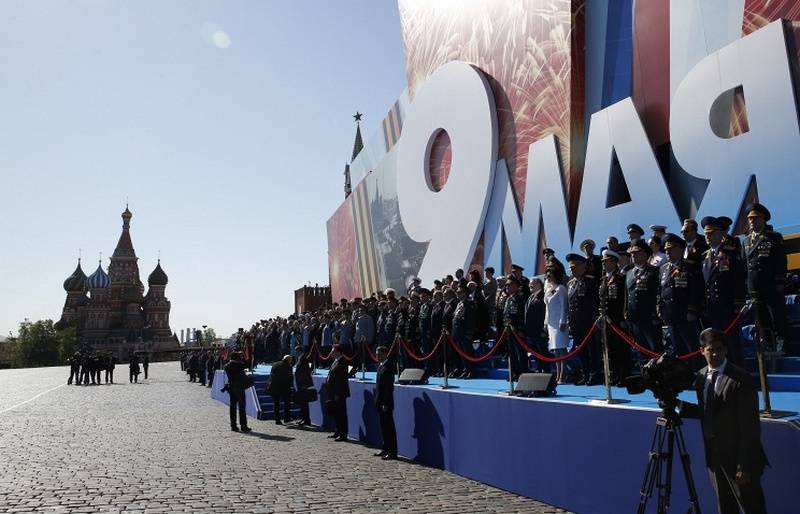 There are no special invitations on May 9. As a rule, there come those who, one way or another, want to be present at this parade. We have many very open invitations, but the special presence of the heads of state and government is not planned and is not being prepared in a protocol order. But, I repeat, the event is open to all comers.
- RIA "
News
Peskov's answer to the question of whether any of the foreign leaders were invited to the 9 events in May in the Kremlin.
Earlier, Defense Minister Sergei Shoigu said that more than 73 thousand people, 13 units of weapons and military equipment and 159 aircraft would take part in the military parade on Red Square in honor of the 75 anniversary of Victory in the Great Patriotic War.
http://www.globallookpress.com/