The US Senate approved the former CIA Director Mike Pompeo as Secretary of State, 57 parliamentarians from 100 voted for his candidacy, reports
RIA News
.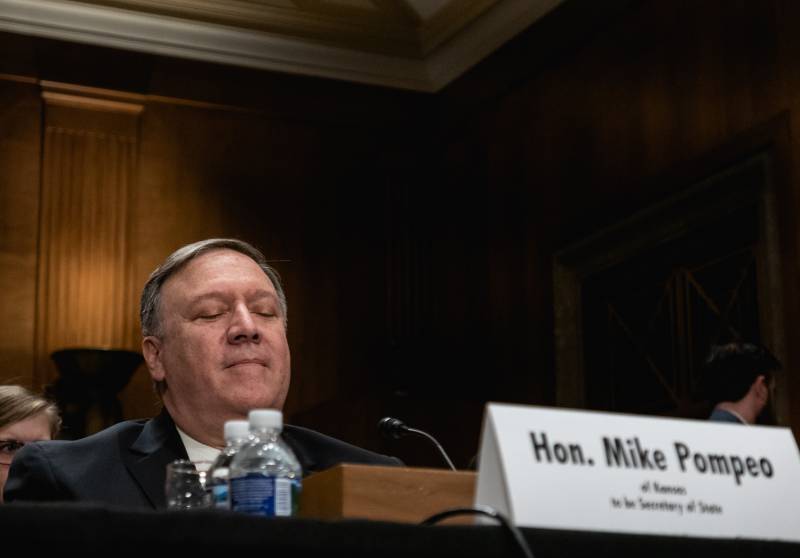 Earlier, the former head of the CIA was supported by the Foreign Affairs Committee of the Upper Chamber of Congress. The Democrats resisted, but the Republicans still won by a margin of 2 votes. He became the first in
stories
States a candidate who was approved with such a small margin.
After the approval received from the Senate, the candidate is left to take the oath and begin to fulfill his official duties already without the "acting" prefix.
"De facto, Pompeo is already engaged in diplomatic work, although formally the Acting Head of the Foreign Ministry is First Deputy Head of the State Department, John Sullivan," the agency notes.
Recall that last week Pompeo held talks with North Korean leader Kim Jong-un in anticipation of the upcoming meeting of the latter with the US president.