The IDF Air Force UAV crashed into the sea near one of the Israeli beaches, reports
NEWSru.co.il
with reference to the Walla portal.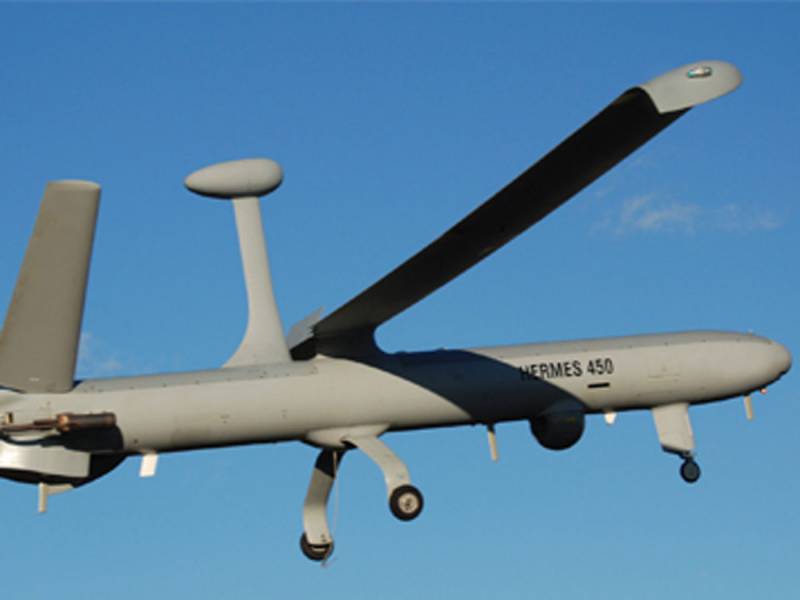 Archive photo
The incident occurred a few weeks ago, but it became known only today.
According to Amir Buhbut, a military observer of the portal, "the cause of the loss of the drone was a technical malfunction". At least that's what they think in the IDF.
It is noted that the UAV fragments were removed from the water, "there is no danger of leakage of secret information."
A few weeks ago, an air force drone fell into the sea near one of the beaches. The accident occurred due to a technical malfunction. No danger of information leakage. The injured car was taken out of the water, and the circumstances of the accident are being studied by the technical services of the Air Force,
told the press service of the IDF in response to the appeal of the resource.
The publication reminds that on the night of March 31 Israeli drone fell on the territory of southern Lebanon. Then Israel acknowledged the loss of the apparatus "due to a technical failure." The type of UAV is not called military. It was also noted that "there is no threat of leakage of secret information (this usually means that military equipment has been destroyed)."