Alexei Volin, deputy head of the Ministry of Communications and Mass Media, told the media about whether it is planned to implement in Russia attempts to introduce an analogue of the "great Chinese firewall". This question arose against the background of Roskomnadzor's measures to block the Telegeram messenger, which in some cases led to difficulties in accessing some other Internet resources. Recall that in China there is a so-called Great Firewall, blocking the general access to Google, Facebook and others. At the same time, in China, government blocking (everyone who needs it) learned to bypass using a variety of software tools.
In the interview
RIA News
Alexey Volin said that he had heard about the fears of Russians about blocking various services, noting in the end the following:
These are empty concerns. Moreover, we are actively friends with China and exchange information about the development of the media market. We always assumed that Russia is Russia, China is China. We will never go the Chinese way in relation to the Internet. We have our own Russian way and today there is no question about creating a Russian Firewall.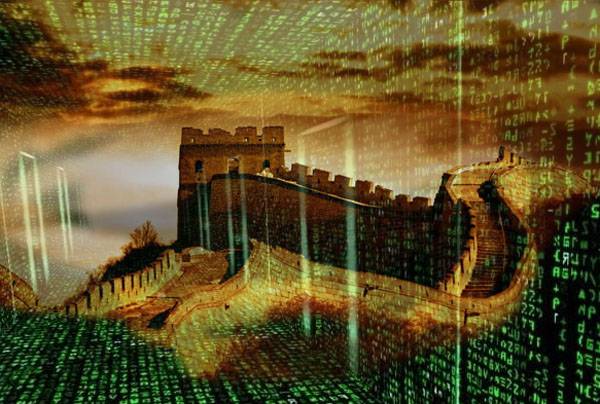 Volin added that the economic side of the issue is also important here. According to him, the Chinese "great firewall" is a very expensive thing.
Earlier, the head of the Kremlin press service, Dmitry Peskov, said that the program for creating the "great Russian firewall" was not working in the country.