President of the Republic of Korea Moon Jae Ying will personally meet DPRK head Kim Jong-un on Friday at the demarcation line before the start of negotiations, reports
TASS
.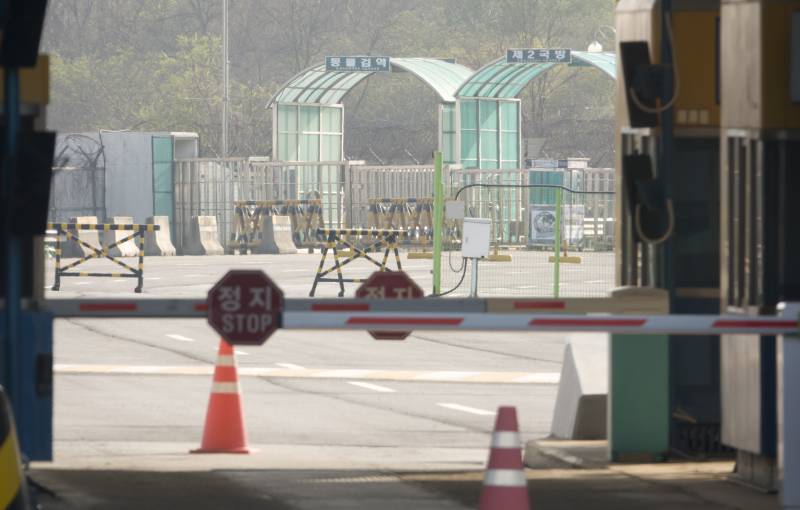 According to the head of the presidential administration of the Republic of Kazakhstan, Im Jeong Sok,
historical
the summit will be held for the first time in 10 years.
President Moon Jae Ying and Chairman Kim Jong-un will begin their first historic meeting at the demarcation line in Panmunjom around 9: 30 tomorrow morning (03: 30 MSK)
said the representative of the South Korean administration.
According to him, the leaders of the North and the South "are going to sign a joint declaration on the basis of the talks." However, he did not tell about the content of the document.
He added that his sister Kim Yo Jeong will accompany the North Korean leader in the negotiations.
Negotiations between the leaders of the two states should also begin on Friday (April 27) after their meeting at the Panmunjom border checkpoint.