NASA is still collecting information and negotiating with foreign partners on the construction of the near-moon station, reports
RIA News
a message from a representative from the agency, Cheryl Warner.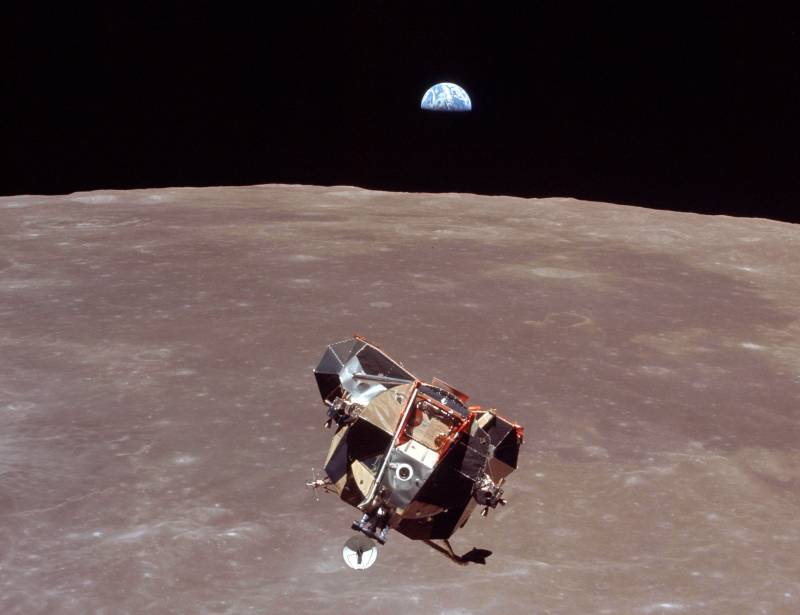 In September, Russia and the United States 2017 signed an agreement of intent to create the near-moon station Deep Space Gateway (renamed Lunar Orbital Platform - Gateway). According to preliminary agreements, the Russian specialists must manufacture a lock chamber for the crews leaving for open space.
NASA is still collecting information on the implementation of the Lunar Orbital Platform - Gateway, including the contribution of foreign partners to it, said Sharil Warner.
Earlier it was reported that the construction of the station will begin in 2022 year, and the Russian compartment is planned to be attached to it in 2024 year. This month, an international technical standards meeting was held, during which the specifications of the near-moon station were discussed.
As a source in the Russian space industry told the agency, Americans are forcing Russians to make a module for the station according to American standards. According to the interlocutor, the requirements for the technical standards by which it is planned to manufacture the nodes and compartments of the near-moon station were discussed by all partners, and this, in addition to the Russian Federation and the United States, were European countries, Canada and Japan. NASA does not comment on the negotiations with either them or the Russian side.