Deputy Foreign Minister of Ukraine Serhiy Kyslytsya blamed the World Organization for not being able to stop the "Russian aggression" against his country for several years, reports
RIA News
.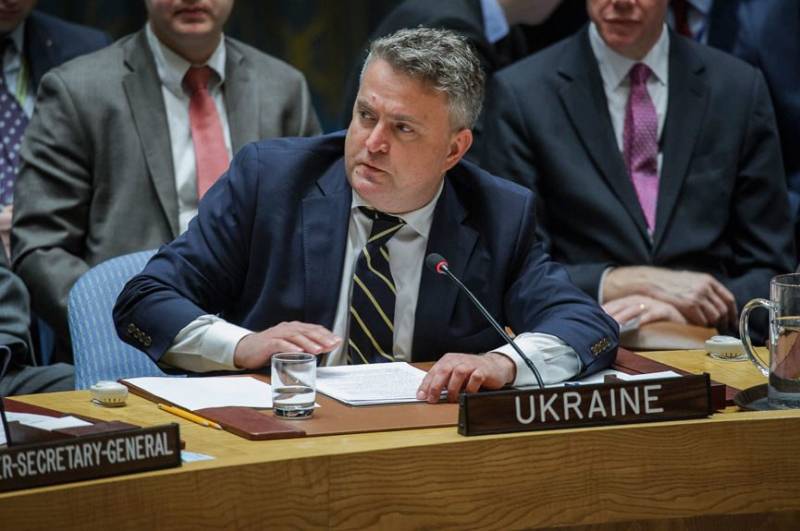 In 2014, neither the leaders of the United Nations, nor the members of the Security Council at that time could stop the military aggression of Russia, the occupation of the Crimea and the Donbass,
Kislitz said at the UN General Assembly peacebuilding forum.
In his speech, he several times called the leadership of Russia "regime", and also criticized Moscow for the fact that it "covers its client Assad" and "unleashed aggression against Ukraine."
Kislitz expressed the conviction that the settlement of the situation in the east of Ukraine will directly depend on the UN activity.
We are ready to cooperate constructively at all levels ... A peacekeeping operation under the auspices of the UN can be a decisive factor in this process, and we firmly look forward to further progress in this crucial area,
concluded the Ukrainian diplomat.