Deputy of the Verkhovna Rada of Ukraine (former adviser to the head of the Interior Ministry Arsen Avakov) Anton Gerashchenko, who supervises the extremist site "Peacemaker" (banned in the Russian Federation) once again spoke about relations with the Russian Federation. At the same time, Gerashchenko was somehow objective this time. For example, in this: according to him, if the project of the Nord Stream-2 gas pipeline is implemented, the Ukrainian gas transmission system will "turn into scrap metal".
Gerashchenko:
The gas transportation system of Ukraine, which generates revenue to the budget through the transit of Russian gas to Europe, which employs 25 thousands of people, will become useless scrap metal.
All these 25 thousand people and hundreds of thousands more Ukrainian citizens in related industries will become unemployed.
At this, the objectivity of Gerashchenko ended, and he said that after the implementation of the project "SP-2" "Russia will be able to attack Ukraine." If Gerashchenko claims objectivity, then Russia still has not attacked Ukraine. But how then to be with endless statements about "aggression and occupation"?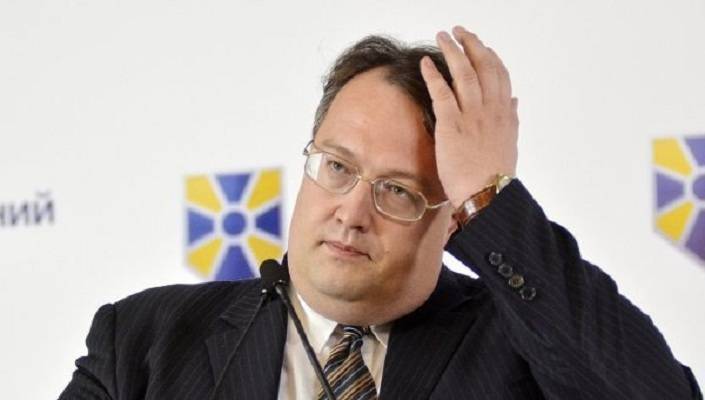 Further, Mr. Gerashchenko announces a call from Kiev to foreign partners so that they "leave Russia depending on Ukraine."
Nardep I LIE:
We asked our American partners to intervene in this situation, to reason the Europeans, to impose sanctions on companies that want to be contractors for the construction of this underwater gas pipeline "Nord Stream - 2" and thus preserve peace in Europe. We need to preserve Russia's dependence on Ukraine in terms of gas transit.
And who is the aggressor? .. Who is trying to exert economic pressure and wage a hybrid war?