The head of the Kremlin's press service commented on the materials that appeared in the media that a huge amount of 10 trillion rubles would be allocated to the development of economic and social indicators on behalf of the president. According to Dmitry Peskov, the new decree was designed and its expert processing is being completed. Peskov also noted that the document will soon lay on the table in front of the country's president.
At the same time, the head of the Kremlin press service noted that statements about the specific costs of implementing the new decree do not correspond to reality.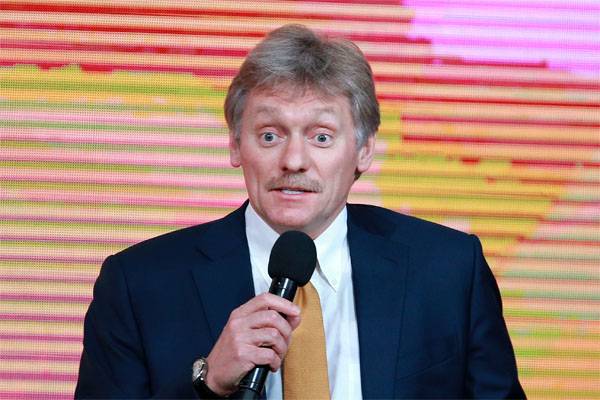 RIA News
leads Dmitry Peskov's statement:
There are other numbers that are different from what was published, we will not get ahead. At least, expert study has so far been conducted on the basis of other, different figures.
At the same time, the press secretary of the Russian president did not specify which particular numbers: more or less than the data that were previously published in the media with reference to "sources familiar with the situation."
Recall that the rumors about 10 trillions of rubles for the implementation of the project went after the publication of the information service Bloomberg.
Now it turns out that either "knowledgeable" Bloomberg sources or Dmitry Peskov are not familiar with the situation ...