Since 2014, the US authorities have allocated about $ 1 billion to Ukraine's security, resulting in
RIA news Crimea
statement by the American ambassador to Kiev Marie Yovanovitch.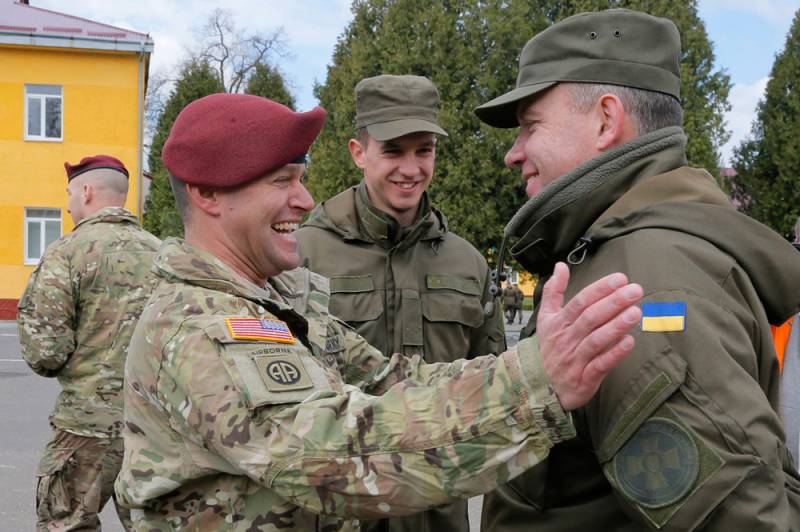 Since 2014, the United States has provided Ukraine with nearly a billion dollars in security policy assistance. This includes equipment ... and we often focus on this ... we provide a lot of important equipment, including radar, night vision devices and so on, that save the lives of Ukrainians,
said the head of the embassy to the channel "112 Ukraine".
She noted that the main investment is "exercises that are conducted not only by the Americans, but also by other NATO allies."
At the same time, Jovanovic was unable to answer the moderator's question as to when Washington would provide lethal weapons to Kiev.
I can not say anything new. Obviously, this is not the information we are talking about publicly,
noted the diplomat.
Earlier, the US Congress increased the cost of supporting Ukraine, setting the total amount of annual aid at $ 620,7 million, including $ 200 million - for military-technical needs.
As previously noted by the head of the DPR, Alexander Zakharchenko, Kiev will begin a new round of violence in the Donbass, as soon as it receives samples of American lethal weapons.