The US President does not intend to weaken the sanctions against Pyongyang until the complete destruction of the North Korean nuclear arsenal, reports
RIA News
Post by the Wall Street Journal.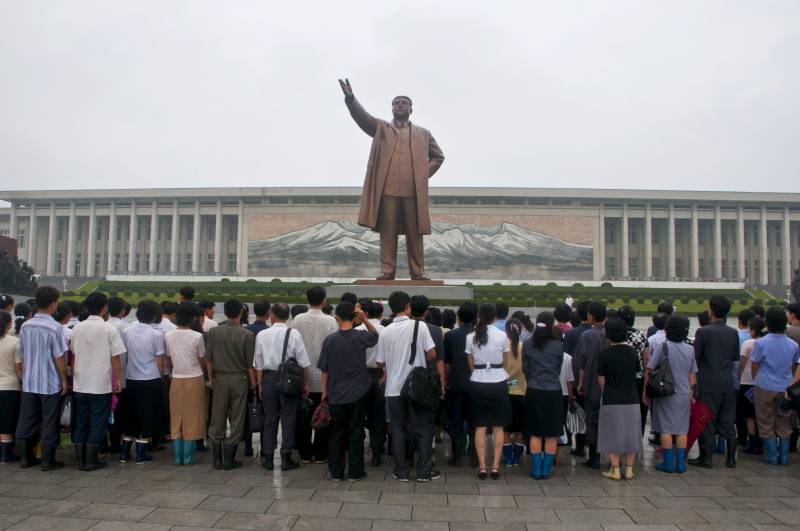 According to the newspaper, referring to sources in the White House, Trump will call on leader Kim Jong-un to destroy the entire nuclear arsenal of the DPRK - freezing nuclear tests is not enough to ease restrictions.
President Donald Trump will call on North Korea to take quick action to destroy his nuclear arsenal when he meets with North Korean leader Kim Jong-un, and does not want to significantly loosen sanctions in exchange for freezing nuclear and missile tests,
said one of the sources.
Recall, a few days ago, Pyongyang proclaimed a new strategic course and refused further nuclear and missile tests in order to focus exclusively on the economic development of the country. North Korea also closes a nuclear test site in the north of the country. The new course was adopted on the eve of the summit with South Korea, as well as the planned meeting of the leaders of the United States and North Korea.