22 April 2018 can be called the official date of recognition that the 2.0 Cold War is going on in the world. This recognition was made by UN Secretary-General Antonio Guterres. According to the Secretary General, it is necessary to state the fact of the return of the Cold War in the current realities.
From the text of the UN Secretary General's speech:
It is clear that the Cold War is back. But now the United States and Russia cannot control everyone, as it was before (with the United States and the USSR). Many countries are very active in the Middle East: Turkey, Iran, Saudi Arabia and others. There are no two homogeneous blocks controlled by the two countries.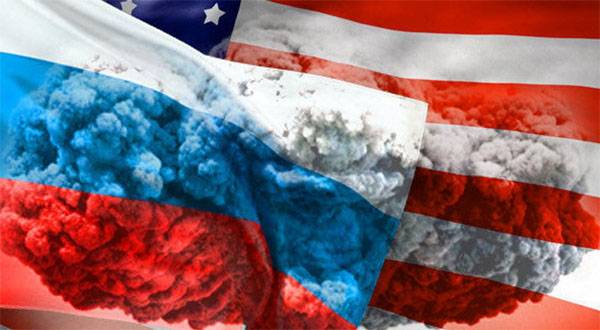 At the same time, the UN Secretary General made a frank admission regarding the role of the United Nations itself. According to Guterrish, the United Nations in such circumstances is not able to stop conflicts, including the conflict in Syria. Moreover, the UN Secretary General acknowledged the ineffectiveness of the Security Council.
Guterres:
In the UN Security Council there is a situation in which this body does not correspond to modern realities. There is an imbalance of power.