The British edition of The Mirror came out with a material in which it reports that the investigation allegedly established the identity of the "poisoner" Skripale. It is stated that the name of the "poisoner" during the 5-hour interrogation was called by the defector - former KGB agent 59-year-old Boris Karpichkov. And this same Karpichkov told the British media that "Novice" allegedly doused the door handles of the house where Spyrer, a spy, "the former FSB spy with the call sign Gordon" lived.
The material declared that "Gordon", it's also "Mikhail Savickis", at the sunset of the KGB's existence had the rank of major, then became an FSB officer and pretended to be a businessman. Karpichkov said that at one time he "had to leave for Britain, because he refused to liquidate Savitskis, who could pass the secret information to the British special services." With him Karpichkov grabbed two suitcases of secret documents of the special services.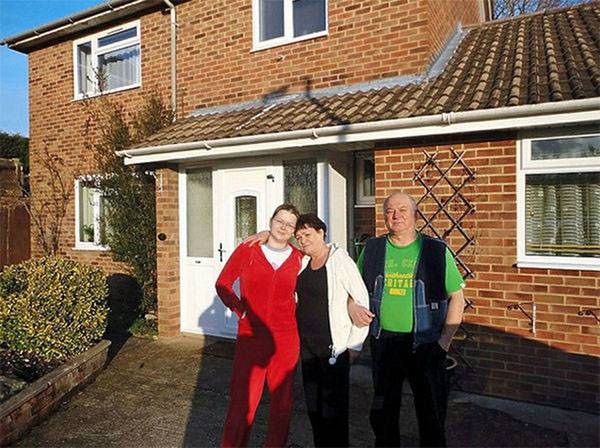 In total, as stated in Scotland Yard, in the group of "poisoners" Skrypal and his daughter were 6 people and all, of course, "agents of the FSB."
Judging by this publication, six people dressed in gas masks and chemical protection suits, covering door handles, were walking around the British capital. And, apparently, no one noticed these people, since walking around Britain in gas masks is perceived by the population as a usual everyday situation ... Or, these people went with a vessel in which there was a nerve gas, without means of protection, since their gas was "not beret"...