The Alley of a Recruit was opened on Friday in Samara, laying in Russia a new tradition of planting a tree to the beginning of draft campaigns, the Military Observatory told the press service of the Central Military District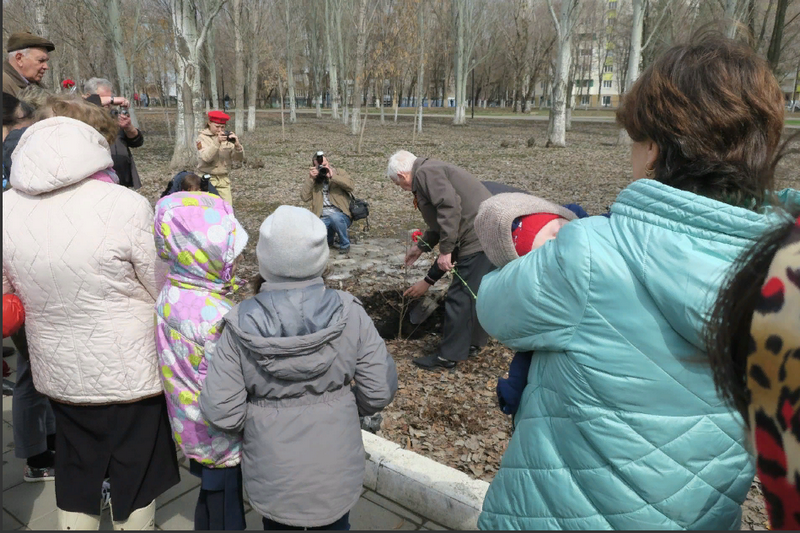 We prepared a special alley, a birch sapling was purchased. Now, every draft campaign before sending recruits, we will solemnly plant a tree. Our idea was highly appreciated both in Yekaterinburg and in Moscow. My colleagues from other regions also expressed a desire to launch such an action.
- noted the military commissar of the Industrial district of Samara Elena Chernikova.
The opening of the alley, which was timed to the beginning of the spring recruiting campaign, was attended by about 30 veterans of the Great
Patriotic war and local conflicts, representatives of the Central Military District and the government of the Samara region, leaders of public and
veteran organizations, as well as unarmeytsy, recruits and city residents.