The Soviet District Court of Kazan arrested until June 10 the director general of the OKB Design Bureau. Simonov Alexander Gomzin, accused of embezzling 900 million rubles allocated to the creation of a heavy drone, reports TASS, citing the acting head of the enterprise, Vladislav Lachugin.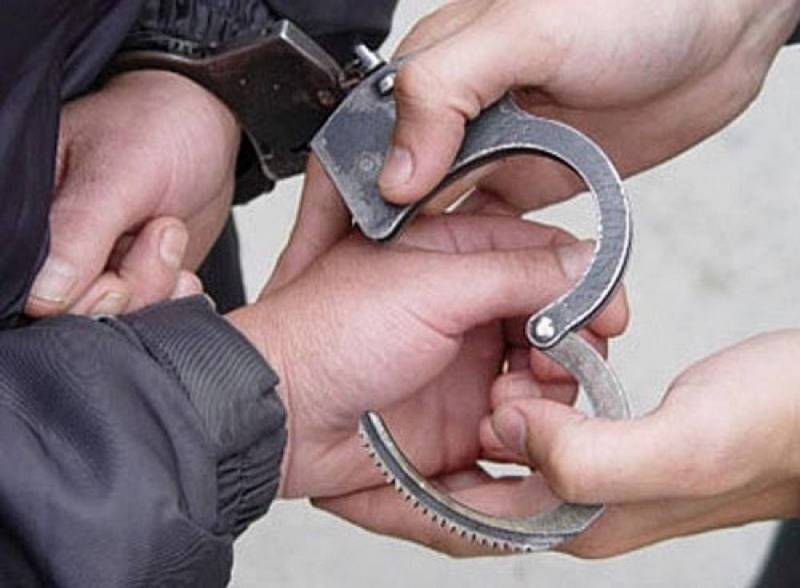 Gomzin taken into custody by the court at the request of the investigation until June 10
- he said.
According to him, Gomzin is accused of 7 article 159 of the Criminal Code of the Russian Federation (fraud on a large scale, involving deliberate non-fulfillment of contractual obligations in the field of business activity, if this act caused significant damage) of the 2 of the Criminal Code (abuse of authority resulting grave consequences) and parts 201 of the article 2 of the Criminal Code of the Russian Federation (misappropriation of budgetary funds).
Kazan experimental design bureau "Sokol" in 2014 was renamed to JSC "Scientific and Production Association" Simonov experimental design bureau. "The main areas of activity of the joint-stock company are research and development work on unmanned aerial vehicles, air targets. The main the customer for the products and services is the Ministry of Defense of the Russian Federation. In the summer of 2017, the Deputy Minister of Defense of the Russian Federation, Yuri Borisov, reported that the Simonov Design Bureau created a prototype of a heavy drone drone that nd must go out on state tests in 2018.