Ukraine launched a "information counteraction system" along the contact line in the Donbass, which will block "anti-Ukrainian" broadcasters, President of Ukraine Petro Poroshenko said.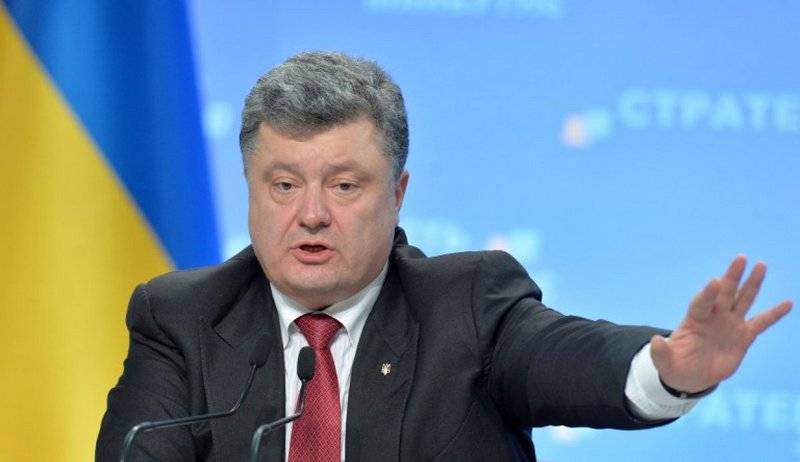 It clarifies that the equipment of the new system was placed on the border with the self-proclaimed LC and DNR. According to 112 Ukraine, this will block the broadcasting of "over 40 Russian and separatist TV channels". Instead, they will launch Ukrainian television.
The secretary of the National Security Council of Ukraine Oleksandr Turchynov said that the system is still running in test mode. In the future, it will have to act "along the entire Ukrainian-Russian border."
In addition, it became known that Poroshenko is going to visit Donetsk and Lugansk regions in the near future in order to "personally verify the quality of the broadcast of Ukrainian broadcasters in the area of ​​the antiterrorist operation".
I want to inform that in the near future, together with the Secretary of the Council (national security and defense), I plan to visit the Donetsk and Lugansk regions and personally check the quality of the broadcast of Ukrainian broadcasters in the area of ​​the antiterrorist operation. I want to note that in a few days, in less than two weeks, we are moving from the format of the antiterrorist operation to the military format
- Poroshenko declared