Three civilians were injured today as a result of shelling by Ukrainian security forces in the area of ​​the Aleksandrovka checkpoint near Donetsk, said deputy commander of the DPR operational command Eduard Basurin, Donetsk agency reported.
News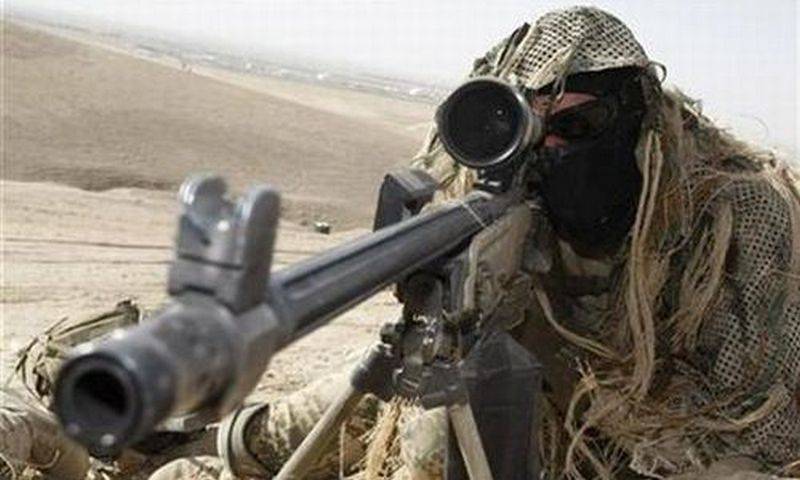 This morning, the Armed Forces of Ukraine opened fire on the Aleksandrovka checkpoint, three civilians were injured
- Said the source agency.
According to the command, the victims made a foot crossing of the contact line on the part of the territory controlled by the Ukrainian authorities.
The head of the DPR office in the JCC, Ruslan Yakubov, clarified that the civilians injured during the shelling of the checkpoint near Donetsk suffered from sniper fire of the Ukrainian Armed Forces.
Today, the Ukrainian security forces opened sniper fire at the checkpoint; three civilians were injured as a result of the shelling
- said in a statement.
It is specified that as a result of the incident two women - residents of Makeyevka and Gorlovka, as well as a man from Starobeshevo, were injured.
The condition of one of the women wounded during the day in the area of ​​the checkpoint "Aleksandrovka" near Donetsk, doctors estimate as moderate. The director of the Republican Trauma Center, Alexander Kravchenko, informed DAN today.
We received a woman who was injured at the checkpoint. She has a gunshot hip fracture. This is quite a serious injury with a lot of blood loss. Her condition is regarded as moderate severity.
- Said the source agency.
He added that the victim will be operated on as soon as possible.
Meanwhile, according to the head of the administration of the Petrovsky district of Donetsk, Maxim Zhukovsky, two more wounded men and a woman were hospitalized in the district hospital No. XXUMX.
They are not very seriously injured, provided with necessary medical care.
- added Zhukovsky.