Israeli Defense Minister Avigdor Lieberman once again expressed that Israel would not allow a military increase in the Iranian presence in Syria. Recall that on the eve of a similar thesis voiced in the United States, making a somewhat contradictory statement. It sounded as follows: "We will withdraw the troops soon after the final victory over ISIL (* forbidden in Russia), and are ready to resist the spread of Iranian influence in the SAR." Confront without your own military presence or is it with him?
Israeli Defense Minister in an interview with the information service
Walla
He said that in Syria, Israel intends to "maintain complete freedom of action."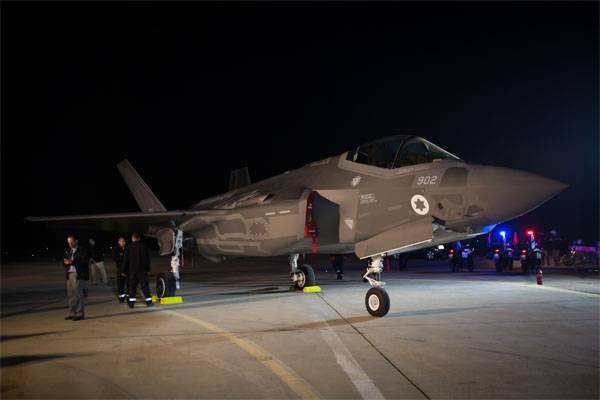 From the material:
We intend to maintain complete freedom of action. We categorically deny any restrictions when it comes to our security. But we are also not going to provoke the Russian military. We have a communication channel at the level of high-ranking military officials. In Russia, they understand this. And for several years in Syria, we manage to avoid roughness with the Russians.
According to Avigdor Lieberman, Israel is not going to silently look at how Iran is increasing its military presence near Israeli borders.
Earlier, Israeli Prime Minister Benjamin Netanyahu welcomed the missile attacks of the United States, Britain and France on Syria. At the same time, the Israeli authorities do not publicly comment on their own attacks on the UAR.