Speaking at the House of Representatives, Assistant Head of the US Department of State for Europe and Asia, Wess Mitchell told the congressmen about plans for an operation in Syria. According to Mitchell, the Islamic State terrorist group (* banned in the Russian Federation) "will soon be weakened and defeated" by the United States of America and its allies.
The statement about the "victory over ISIL in the near future" was made a few months after US President Donald Trump spoke out about "a complete victory over ISIL * in Syria". Did Mr. Mitchell really not hear those victorious speeches from his president, or did Mr. Mitchell have data that is somewhat different from those that are sent to Trump as text?
Mitchell also added that the United States, together with its allies, intend to "limit the pernicious influence of Iran in Syria." The representative of the US Foreign Ministry did not speak about the final terms of the "restriction".
In the State Department, it is noted that under the control of ISIS *, in the SAR at the moment, there remains about 2% of the territory from that which was previously controlled by this grouping.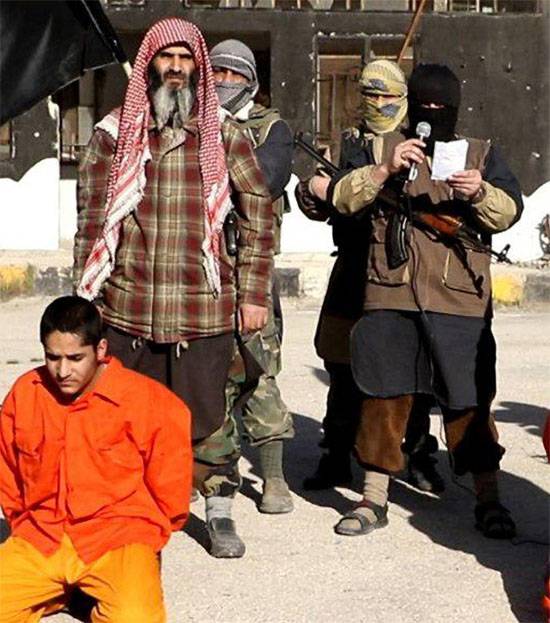 Here are just one thing they don't say in the State Department: why did the United States and allies start waging a "fierce" fight against the "Islamic state" * only after the military rocket forces of Russia appeared in Syria? Why did the territories controlled by ISIL expand until the appearance of Russian soldiers in the UAR, and did the videos on all Western channels show how the terrorists were already outraged in the districts of Damascus? ..