US Assistant Secretary of State Wess Mitchell said today that Turkey may be subject to sanctions if it completes the deal to acquire Russian C-400 anti-aircraft missile systems from Russia. According to Mitchell, the sanctions will affect Ankara in the framework of the so-called CAATSA project - a document, including banning transactions with the Russian Federation for the purchase of arms.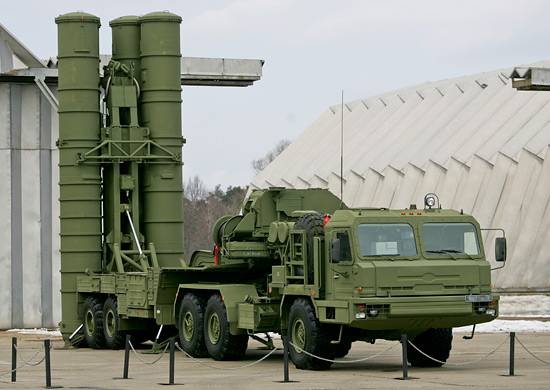 The same US State Department official said that the acquisition of the C-400 air defense system from Russia "will serve as an obstacle for Turkey's participation in the program to acquire the fifth-generation F-35 fighter". Recall that the Turks are trying to simultaneously acquire C-400 from Russia and F-35 from the United States.
It is noteworthy that just the day before, the White House stated that they did not object to the acquisition of anti-aircraft missile systems from Ankara from Russia. Now there they also remembered that they themselves had imposed restrictive measures on arms deals with Russia.
By the way, the State Department also commented on the events in Syria. The ministry said they did not seek confrontation with Moscow in the SAR, but "if necessary, they are ready for the use of force." Strength against whom?