Newspaper
"Vedomosti"
Today it comes out with material that concerns the previously heard statements that Russia can be disconnected from the interbank system of communication channels SWIFT. According to the publication, referring to two sources familiar with situations, Russia is not going to disconnect from SWIFT. Both sources, in turn, refer to the statement of the general director of the SWIFT office in Russia, Gottfried Laybrandt.
Speaking at the business forum, Lybrandt noted that Russia will not be disconnected, since SWIFT is an independent network structure that does not accept any external pressure on its business activities.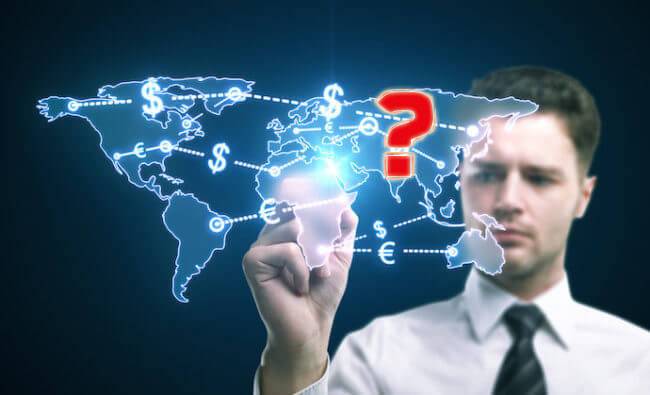 It is noted that SWIFT will not respond to those or other calls to disconnect the segments from the overall structure, if any.
It was added that even in 2014 and 2015, SWIFT made statements that there would be no disconnections of Russia from the interbank system of communication channels.
For reference: SWIFT is a community of interbank world communications. It was created 45 years ago to unite in a global system of banks in Western Europe and North America. The system provides money transfers between banks without opening accounts in these banks by those who transfer. The transaction goes through the so-called transit accounts of SWIFT participants.
Is it possible in the present conditions to believe that the "hegemon" will not make a SWIFT offer that they cannot refuse there ...