The chief military prosecutor, Anatoly Matios, spoke about drunkenness among the servicemen of the Ukrainian army.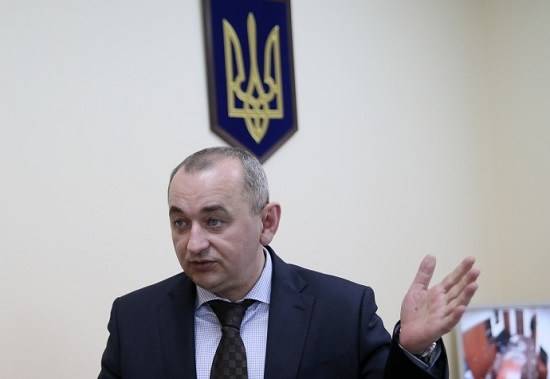 Over the past year, only military prosecutors through physical visits to military units and formations to perform the functions entrusted by the law to the police custody of the administrative protocols were sent by 630 court to military servicemen and almost 1300 people due to administrative offenses, including drunkenness,
quotes the prosecutor
RIA News
.
According to him, the command of the Armed Forces of Ukraine "is not interested in removing rubbish from the hut". However, commanders forget that administrative offenses of military personnel are closely monitored by international organizations.
Everything that is in a state of inadequate behavior due to drinking alcohol or violating the requirements of the statute was committed by the military in the territory during a special period of warfare, is under careful attention and monitoring by international institutions, the OSCE, as well as law enforcement agencies and the International Hague Court. The enemy, our neighbor, is not sleeping, he also documents,
stressed Matios.
Earlier, the military prosecutor reported that since 2014, the non-combat losses of the Armed Forces of Ukraine accounted for more than 1 thousand people. At the same time, the figures voiced by Matios are very different from the official information provided by the military department.