The details of the reasons why the Rosnano privatization was halted. Information of this nature is contained in the report of the Prosecutor General Yuri Chaika, who reports that in order to stop the privatization mechanism, law enforcement agencies needed to intervene with an appeal to the President personally.
From the report of the Prosecutor General of the Russian Federation a representative of the Council of the Federation (results
RIA News
):
The proactive work of law enforcement agencies prevented a number of corruption crimes and significant damage to the economy of the country. For example, as a result of informing the bodies of the Federal Security Service of the President of the Russian Federation, the loss of state control over the assets of Rosnano OJSC worth 147 billion rubles was not allowed.
Thus, it is stated that the privatization of Rosnano was planned at a lower price, which would cause direct damage to the economic interests of the state.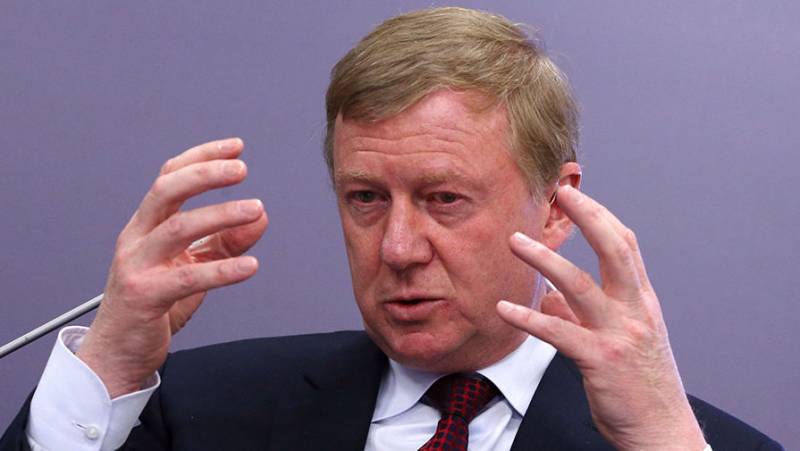 At the same time, the representative of Rosnano, quoted by
Interfax
, he said that we are talking about the privatization of LLC UK Managing Company (Management Company) Rosnano, "not owning the assets, but managing them". According to him, "the privatization of the UK Rosnano does not lead to the loss of state control over the parent assets of the Rosnano joint-stock company itself. At the same time, Rosnano argues that they were not going to go for privatization at reduced prices, but on the contrary - "they made every effort to increase the value of the assets of Rosnano JSC.
Anatoly Chubais had previously stated that the first stage of privatization was to be completed in 2016.