No EU country could take part in the missile attack on Syria, along with France, Britain and the United States
Look
statement by French Prime Minister Edward Philippe.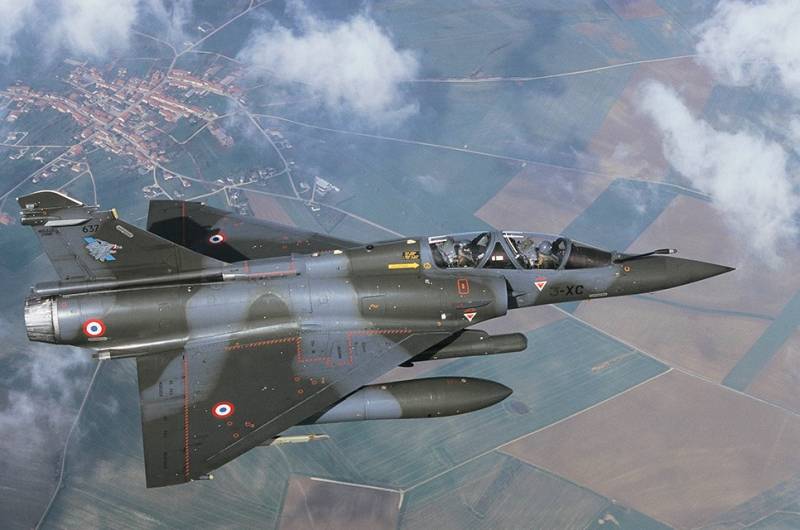 According to the prime minister, the opportunities shown by France are "unique to Western Europe."
He stated the need for France to "engage in close cooperation with other European countries in the field of defense," but stressed that the attack on Syria could only be made by "France together with the United Kingdom and the United States."
It is unlikely that this could be done jointly with other countries,
added Philip.
At the same time, he noted "the broadest support" of the Allies at the level of official statements.
According to the prime minister, the strike "was widely justified and was carefully verified in terms of its embodiment." "Objects related to the chemical program" were attacked. Careful planning of the strike allowed "to avoid any escalation in the combat zone".
He also assured that "this intervention is not a prelude to war" - "Syria's chemical potential" was affected, but not its allies.
Philip stressed that President Macron "continues to engage in dialogue with his colleagues," because "he does not want to give up the only solution that leads to the future - political decisions."
Recall that last Saturday the United States, Britain and France launched 103 missiles on Syria, 71 of which were destroyed by Syrian air defense.