The Development Center, speaking on behalf of the Higher School of Economics, issued its own forecast on the nature of the impact of US sanctions on the Russian economic system. The main message of specialists from the HSE comes down to the well-known Kudrinsky thesis: "We'll respond with counter sanctions — we will get even more isolation."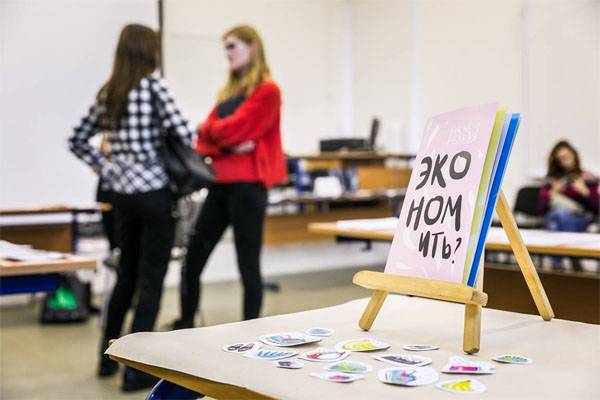 The submission states that the US sanctions imposed recently against Russia are aimed at the formation of stagnation and recession in the Russian economy. The point of view is certainly clear, but one might think that before the imposition of sanctions on Russian oligarchs, which in Russia, as Dmitry Peskov says, "does not remain," the Russian economy grew at an impressive pace.
HSE experts say that US sanctions will lead to an increase in the activity of capital outflows from the country, and this outflow will be about 49 billion by the end of the year. It is also predicted that inflation indicators will go beyond the limits set as target by the Central Bank of the Russian Federation.
At the same time, the HSE Development Center notes that the US sanctions will exhaust themselves in a year or two, but in one way or another their consequences will continue to have a negative impact on the Russian economy - in particular, it's about complicating access to the external market . If not introduce new ...
Of course, these forecasts from the HSE are interesting, but the main question: what does this organization, which positions itself as a forge of economic cadres of Russia, offer for the growth of the Russian economy? Where are the real proposals on how to cope with the outflow of capital, with sanctions risks and how to improve the standard of living of millions of Russians?