During his visit to the state of Florida, the President of the United States once again spoke about the "super effective missile attack" on objects in Syria. Speaking about the attack, Trump said that "Russia could not knock down a single rocket." From the statement of the President of the United States:
They say they shot down 40 missiles, 50, but in fact not a single missile was shot down. Their systems just didn't work.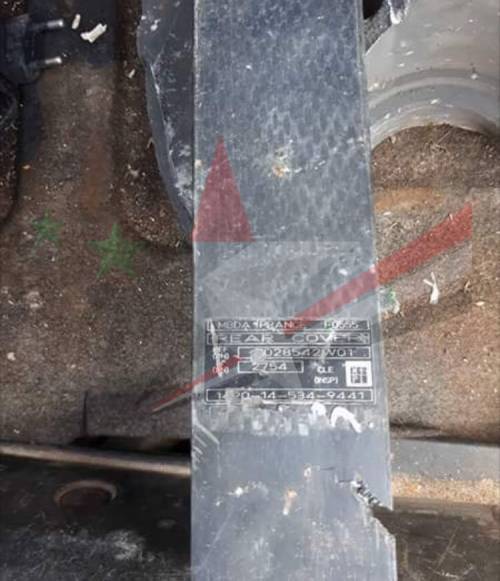 That's right - Russia did not intercept missiles. The Syrians themselves did everything ...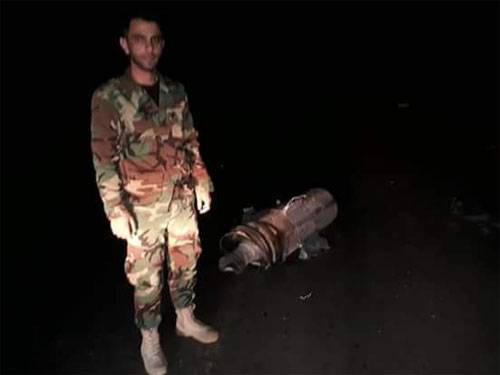 Recall that the Ministry of Defense of the Russian Federation provided information that the cruise missiles launched by the American-British-French trio, were used 112 antimissiles from various anti-aircraft missile systems, including Osu and Buk.
In the main defense department of the Russian Federation, it was noted that a total of 103 missiles launched at targets in the SAR had intercepted 71. In this case, it is added that in fact the Americans simply lie when they say that they were not going to strike at the Syrian military airfields. According to Igor Konashenkov, none of the Syrian airfields, which turned out to be among the targets for the "coalition" missiles, did not receive any serious damage precisely because the cruise missiles were successfully intercepted.