No sooner had the US president announced that he had decided to postpone the introduction of a new package of anti-Russian sanctions, as the trump's "conviction" of the need to impose restrictive measures, the American special services again took up the task. In close contact with the intelligence services of Britain, another "investigation" was conducted, which, of course, is secret, therefore unproven.
The report says that Russian hackers allegedly hacked the network equipment of several US government agencies, as well as corporations. It is stated that the intervention (well, of course ...) was carried out using cyber espionage. Such statements appeared in a report by the US Department of Homeland Security, the FBI, and the United Kingdom's Cybersecurity Center.
It was immediately announced that these elusive hackers were sponsored by Russian government structures and used outdated TCP, HTTP, CNMP and SMI protocols for hacking.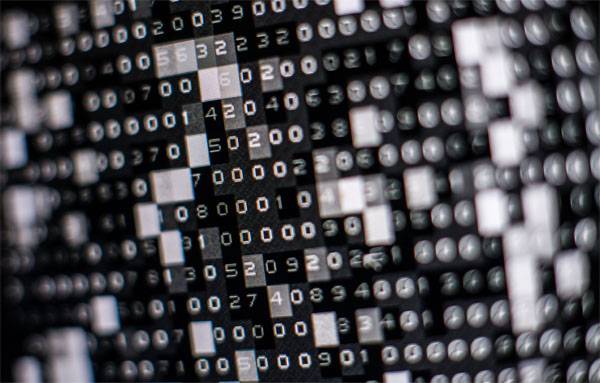 Recall that a few days ago a report was submitted to the United States that earlier allegations about the interference of Russian hackers in the American elections were untenable. It was then stated that it was not possible to identify the identity of the cybercriminals, since an international network operated. And the goals of this network were not the elections themselves, but the acquisition of data of American voters for their subsequent use in fraudulent schemes in the global network.
I wonder how long the new charges against Russia will be declared insolvent? Or, in the wake of the anti-Russian trend in the United States and Britain, it is now simply enough to blame, even if you are already taking care of any evidence base?