Russian Defense Ministry spokesman Igor Konashenkov said that, despite statements by US representatives, the targets of the missile attacks on Syria were military targets. According to Major General Konashenkov, the United States, along with the British and French, planned to hit rockets and several military airfields.
Igor Konashenkov:
The real targets for the attack on the United States, Britain and France on 14 April were not only the facilities at Barzah and Jaramani, but also the Syrian military facilities, including airfields.
According to General Konashenkov, about 30 cruise missiles could be guaranteed to destroy objects selected as targets.
From the statement of the general:
As seen well in space photographs common to Western media, these are ordinary buildings on the surface. I would like to remind you that, for example, depending on the type, the warhead of the Tomahawk cruise missile is up to half a ton in TNT. Therefore, for their destruction by any calculation methods, no more than 10 rockets were enough for each of the three objects, taking into account triple overlap, for their guaranteed destruction.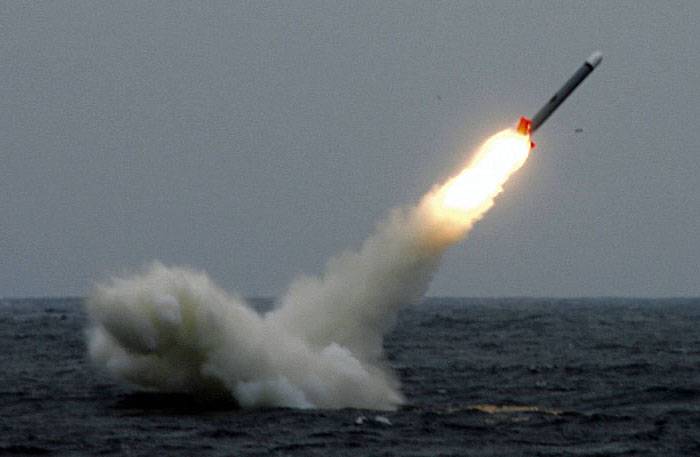 The Russian Defense Ministry noted that Washington, London and Paris are cunning when they say that air strikes were planned only for 3-m objects in Syria - more than 30 KR for each target.
Igor Konashenkov:
In the photograph of the object in the Barza (Barze) region, the nature of the damage caused by the missile strike does not correspond to the scale of the damage caused by the use of three dozen cruise missiles. Moreover, a survey of the territory of this and other objects did not reveal such a large amount of debris and pieces of ammunition, or a corresponding number of craters.
It was added that none of the Syrian airfields chosen as US targets suffered any significant damage.
Konashenkov:
The Syrian air defenses used 112 anti-aircraft missiles, including from the Pantsir complex - 25 missiles, to repel a strike by the United States, France and the UK. They hit 23 targets.

"Beech" - released 29, hit 24 targets. "Wasp" - released 11, hit five targets. C-125 - released 13, hit five targets. "Arrow-10" - released five, hit three targets. "Square" - released 21, hit 11 targets. C-200 - released eight missiles, targets are not hit. No one should be misled by the low figures of the C-200 anti-aircraft missile complex, since the complex is designed to destroy primarily aircraft and destroyed the fighter of one of the neighboring states not so long ago.