The British Permanent Mission to the Organization for the Prohibition of Chemical Weapons (OPCW), referring to the words of the organization's director general Ahmet Uzumcu, said on Monday that Russia and Syria did not give OPCW experts access to the Syrian city of Duma.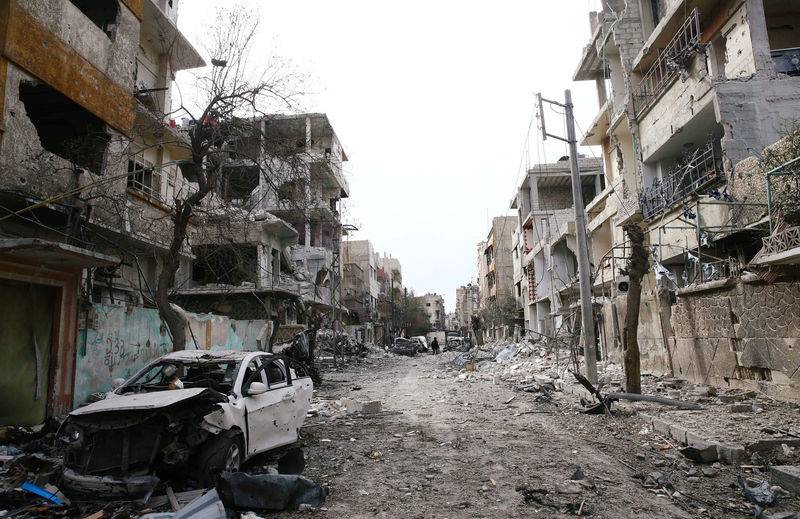 The director general of the OPCW reported to the executive council on sending a fact-finding mission to investigate the himataki in the Duma. (Experts) OPCW arrived in Damascus on Saturday. Russia and Syria have not yet provided access to the Duma. Easy access is required. Russia and Syria should cooperate
- wrote the British office on its Twitter page
In turn, the permanent mission of the Russian Federation at the OPCW accused the US of trying to undermine the credibility of the mission in Syria.
OPCW 14 April reported the arrival of the mission in Damascus.
Earlier, the head of the Russian Center for reconciliation of the warring parties in Syria, Major General Yuri Yevtushenko said that the Russian military is ready to provide transport and security for representatives of the OPCW, Interfax reports