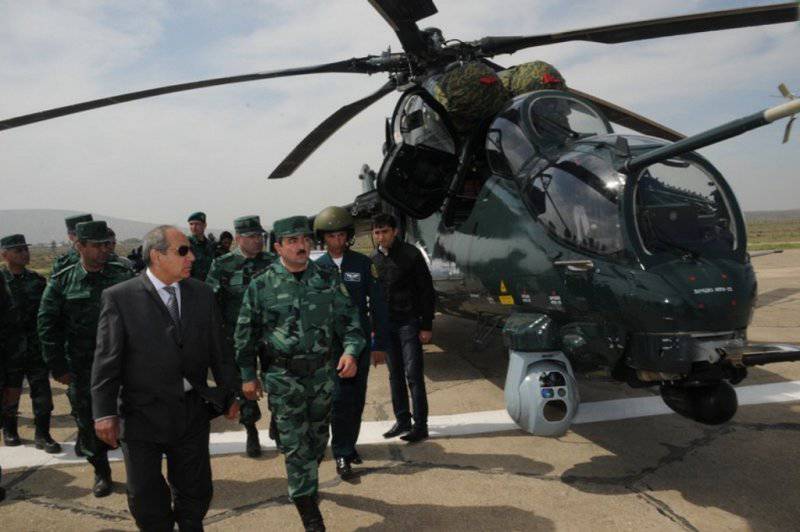 Defence.az
The Russian company Rosvertol plans to complete delivery of the ordered Mi-35М helicopters to Azerbaijan this year.
According to Defence.az with reference to the Russian media, at present the production and testing of other helicopters continues at the company's plant in Rostov-on-Don. After that, the helicopters will be delivered to Azerbaijan.
According to the information from the site "Russianplanes", on April X, the pilots of the Rosvertol company launched test flights of the Mi-26M helicopters ordered by Azerbaijan.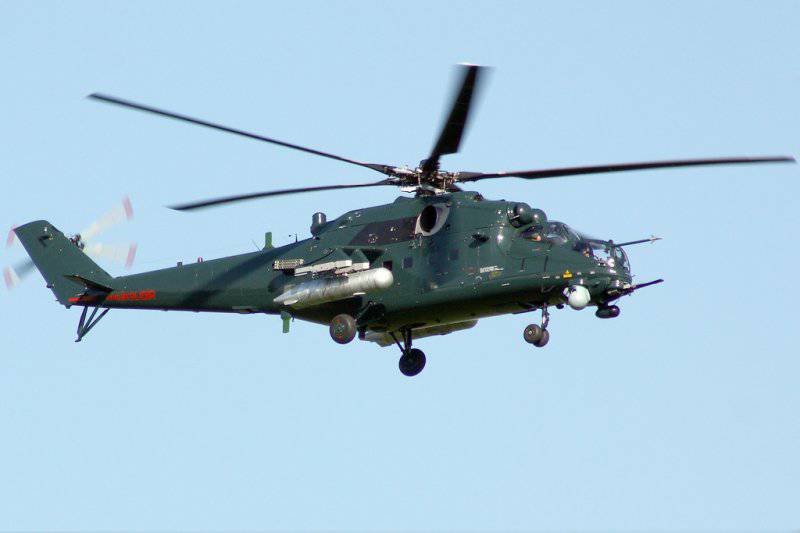 Note that the delivery of Mi-35 helicopters began in December 2011. 8 from 24 ordered helicopters have already been delivered to Azerbaijan and put into service. It also provides for the phased delivery of the remaining 16 helicopters to Azerbaijan.
The helicopter has night vision devices, a thermal imaging observation system of the model IRTV-445MGH, which makes it possible to detect and recognize objects around the clock more than 4 km. The helicopter also received a GPS115L GARMIN satellite navigation system with a VPS-200 interface unit, which provides for determining the current coordinates of the helicopter. The helicopter has: guided anti-tank missiles Sturm-B - 8 9М114 missiles with a cumulative warhead, unguided C-8 missiles of 80 mm and C-24 caliber 240 mm, 9-А-629 missiles of 12,7 caliber mm 2 9 machine gun 622-A-7,62 caliber 9 mm; 800-A-30 caliber 50 mm, bombs weighing from 500 to XNUMX kg.