Turkish information service Haberturk reports an explosion in the Syrian province of Aleppo. According to published information, an explosion thundered at the Iranian military facility in the Azan region, south of Aleppo. According to CNN Turk, an explosion killed about 20 people, all - Iranians.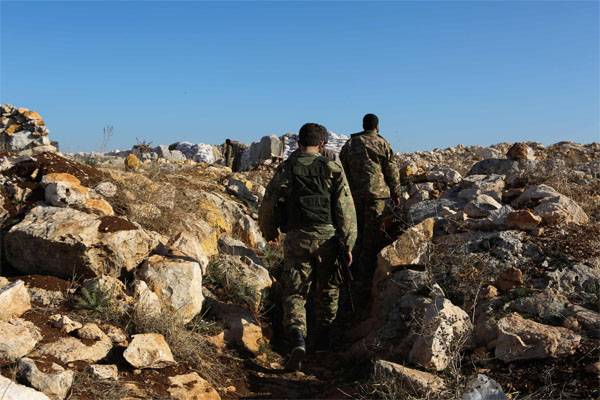 It is noted that before the explosion, eyewitnesses saw drones in the air. Their identity is currently not installed.
The military site in the Azan area is a training base where, as stated in the aforementioned media, Iranian military advisers are conducting their activities.
Meanwhile, the Lebanese television channel Al-Mayadin reports that the death of Iranian military personnel is a fake, which is distributed by terrorist groups and foreign media loyal to them. At the same time, the militants express frank disappointment with the "unintelligible results of the actions of the American coalition the day before."