Missile attacks by the United States, Britain and France on objects in Syria destroyed all the targets. This statement was made at the US Department of Defense.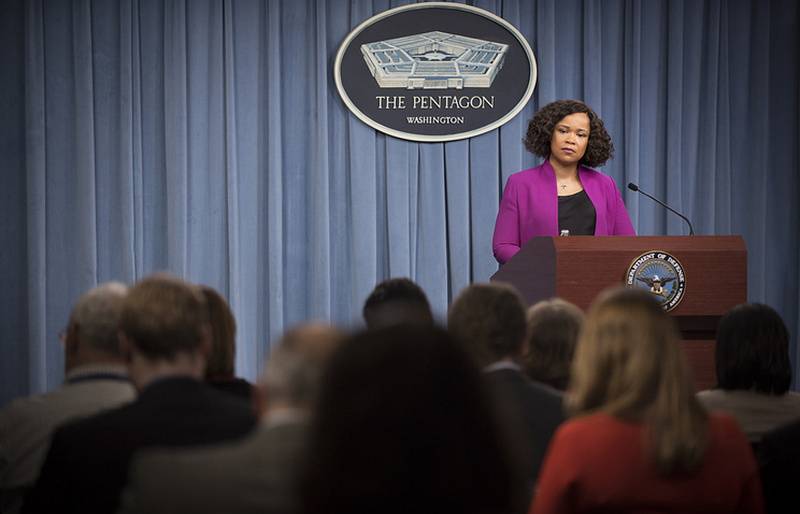 Missiles successfully hit each of the selected targets.
- TASS transmits the words of the official representative of the Pentagon, Dana White.
The US military stated that the goal of the US operation in Syria was allegedly achieved "without significant interference" by Damascus. They said that Syria fired ground-to-air missiles up to 40 during the attacks, but this was supposedly "largely ineffective."
The United States also stated that it does not have data on the work of Russian air defense in the course of a coalition strike on Syrian territory.
Earlier it was reported how many missiles were intercepted by Syrian air defense on each of the attacked targets: Duvali airfield - 4 from 4, Dumeyr airfield - 12 from 12, and 18 from the mantle of the city. from 18, Homs airfield - 12 from 12 (no major damage), Barca and Jeramani - 5 from 9.