In the six units of the Strategic Missile Forces (RVSN), control checks began following the results of the winter training period, reports
press office
Ministry of Defense of the Russian Federation.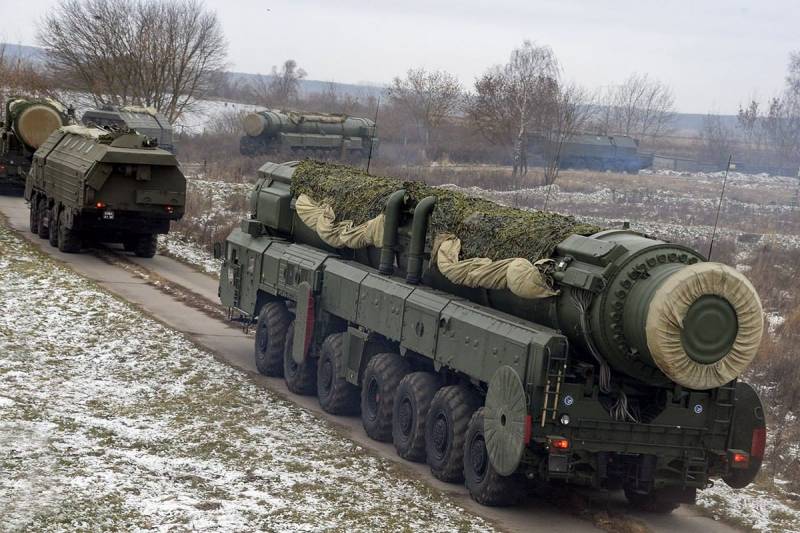 In the Teikov missile compound (Ivanovo region), a comprehensive control check began under the leadership of Commander of the Vladimir Rocket Army, Lieutenant General Igor Fazletdinov. In Kozelsky, Yoshkar-Ola, Tatishchevsky, Barnaul and Yasnensky missile formations, control checks are carried out (CP) of missile regiments, control units, guard and support units under the supervision of division commanders
says release.
It is reported that "military units and subunits of missile formations will be tested on all components and criteria for combat readiness, combat duty, the moral and psychological state of the personnel, countering terrorism, and tests for knowledge of combat training items were also conducted."
In addition, during the inspections, "suddenly there will be units and subunits that are not involved in the inspection to solve combat training tasks in the interests of the combat readiness of the units being inspected."
In total, over a thousand units of military equipment were involved in control checks and exercises following the results of winter training.