The shortage of pilots in the US Armed Forces has reached an alarming scale, reports the specialized Military Times publication, citing data from the US General Control Department report, the shortage of pilots in the Air Force, Navy and US Marine Corps has reached 25%.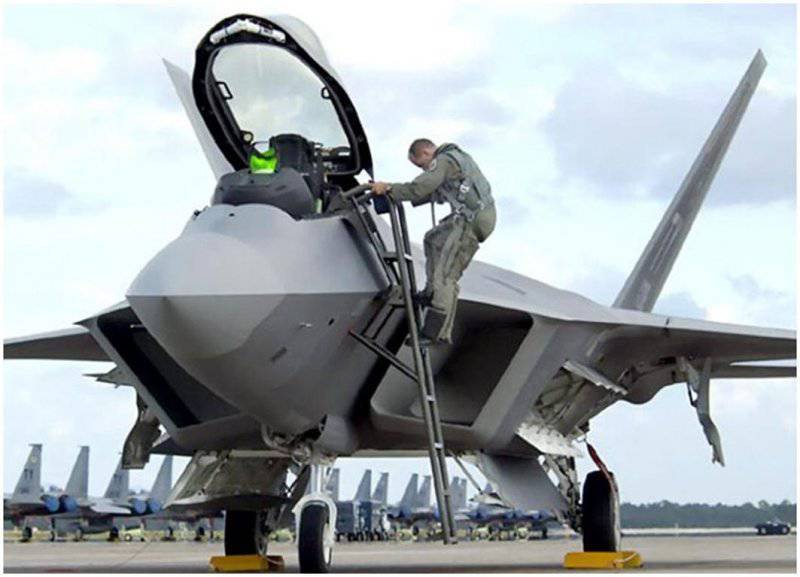 According to the newspaper, the problem has worsened in recent years and it will take a lot of time and money to solve. It takes up to five years to train one high-class pilot and 11 million dollars. Taking into account such costs, the Air Force is faced with the need to develop additional incentives that would keep pilots in the aircraft after the expiration of the contracts concluded by them.
For the past two years, the Air Force has been alarmed by the lack of pilots. There was created a special team led by a one-star general, who was tasked with developing measures to curb personnel diversion. These measures include a significant increase in bonuses in the event of a contract extension, a reduction in paperwork and other non-flying duties that prevent pilots from doing their direct business, as well as other steps to retain pilots in military service
- writes the edition
Recall that in November, 2017, Air Force Magazine, citing US Air Force Minister Heather Wilson, reported that the US Air Force lacks nearly 2 thousand pilots.