The Secretary of the National Security and Defense Council (NSDC) of Ukraine, Oleksandr Turchynov, made another "loud" statement. He posted his publication on the NSDC website, writing that the country managed to save a place in the club of space powers, while including Ukraine on the list, and, of course, deleted Russia from there.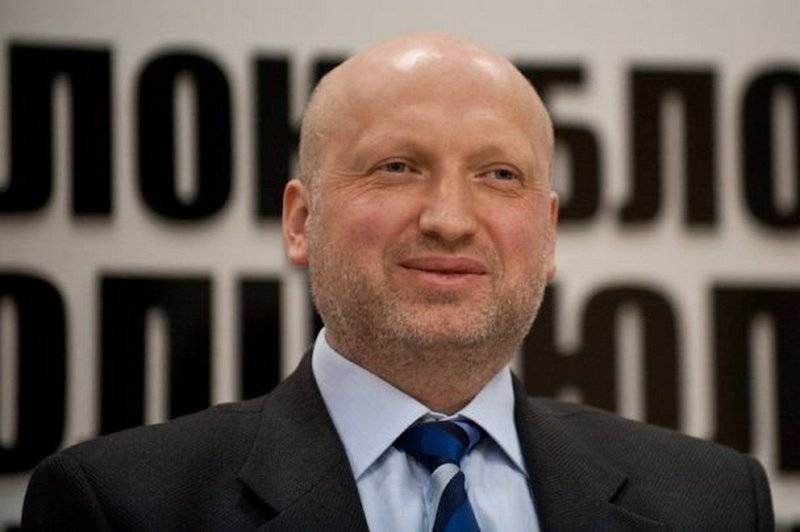 He made this statement in honor of the Cosmonautics Day, celebrated on April 12.
Ukraine has retained its place in the club of the cosmic powers of the world, of which no more than ten. Along with the USA, the EU countries, India and China, Ukraine, step by step, is regaining the position of a modern rocket state, quickly regaining its strategic position in rocket production.
He pointed out.
He added that the potential of the Ukrainian school of rocket production is actively used in solving the pressing issues of national security of the country.
Despite the "victorious" statements of the current Ukrainian government, not everything is as rosy as Mr. Turchinov describes. We remind you that earlier the team of Yuzhnoye Design Bureau made a statement that the company is in a difficult situation, and all the space programs of Ukraine at the moment are just fictions.